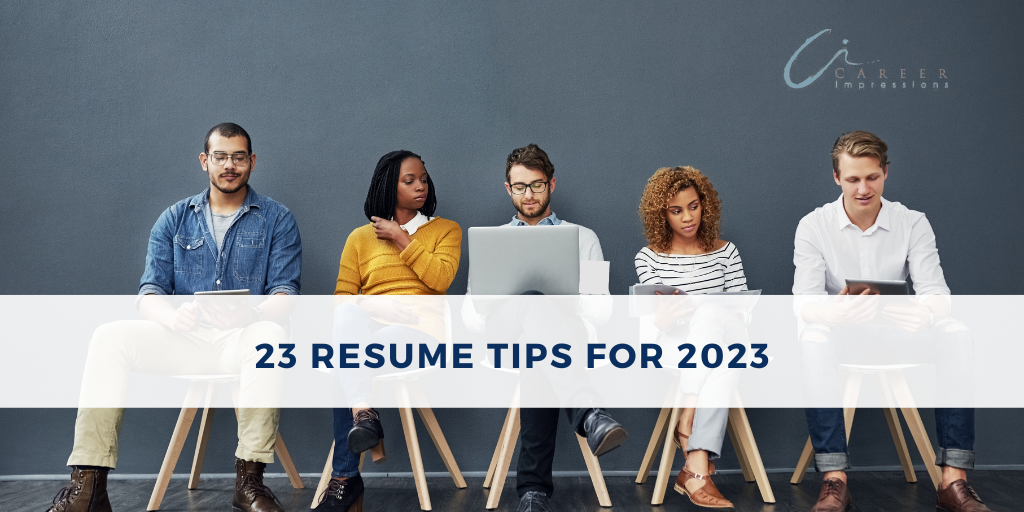 Hiring and employment remain somewhat unpredictable. Recent job reports share that new job creation has slowed. There have also been a lot of layoffs in certain sectors. But it is not all doom and gloom. The unemployment rate remains steady; anything is possible in the year ahead.
Regardless of how you feel about your current job or if you are looking for a new job in the new year — it would be wise to have your resume ready. The following 23 resume tips for 2023 can be an excellent starting point.
Every quick tip below links to another source so you can fully explore the topic.
Remember, you are unique, so your resume will be too. Apply what works best for your situation, career, and industry.
Happy job searching and resume writing in 2023!
23 Resume Tips for 2023:
Side note: I have been producing this list of top resume tips for the past 3 years. Last year, my post was the number one read article of CareerWise Weekly.
If you like my posts, join my mailing list! Go here https://careerimpressions.ca/blog/ and click the red "Subscribe to Blog" button. Or, sign up for a FREE resume improvement guide.