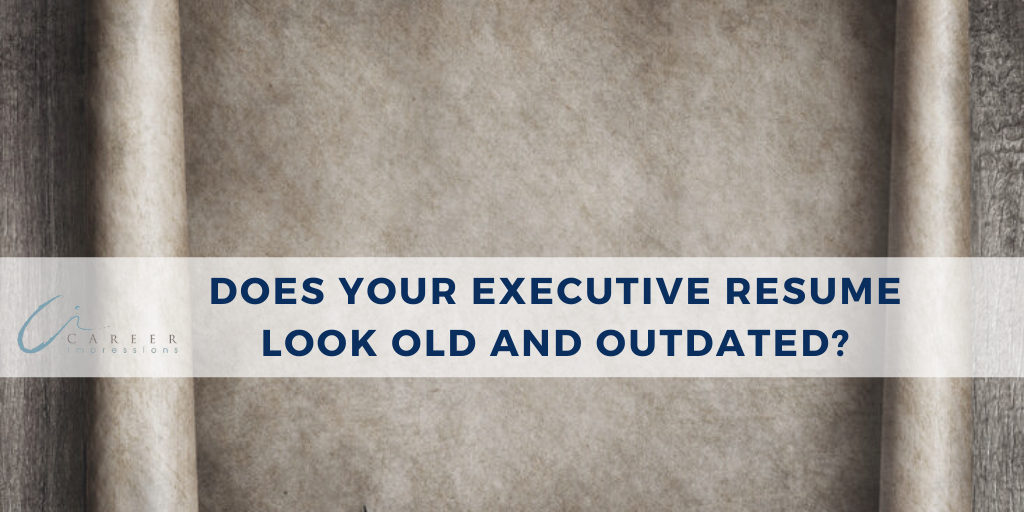 Don't Let Your Executive Resume Age You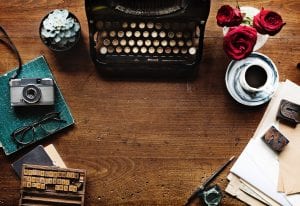 Two out of three workers between the ages of 45 and 74 say they have seen — or experienced — age discrimination at work (AARP).No doubt there are employers who can't look past a candidate's age. However, how you present yourself in your resume can help sway perceptions.
Several recommended strategies to improve resume vitality:
Avoid using computer templates — these are outdated and ineffective.
Write your resume uniquely. Word templates are both outdated in look and strategy. You need a resume that supports your individual career background, offerings, and job target. With a specific audience in mind, consider ways to position content in a modern, succinct, impactful design.
Don't tell your life story. Focus on the last 10-15 years of relevant career history, eliminating age-revealing information.
Sharing every step of your employment history in a resume can be very tempting, but this is not what readers need or want. Your resume is a marketing tool – a brochure, not a blueprint – that snapshots the most recent and relevant material. The work you did way back in 1988 is neither required nor appreciated. Keep content freshly centered around current work positions and the value you afford the target role.
Start strong. Position some of your greatest (related) career achievements near the start of the file for immediate hook-and-grab.
Instead of burying key content throughout the body of the file (where it may never be read), select a sampling of your most valuable career achievements and position them at the top of your first page. Create a Key Achievements section or weave value-added accomplishments into your opening Summary. Make it easy for the reader to spot big wins and understand offerings.
Focus on achievements instead of tasks. A play-by-play of job responsibilities will earn you no distinction.
"Responsible for" statements should be banned from resumes. These generic overviews translate into "completely average at" and offer the reader zero value. Never copy and paste job descriptions into your resume or focus heavily on role tasks. Use precious resume real estate wisely, centering content around achievements and what you have to offer the job at hand.
Don't just tell an employer you are good at something…i.e: "I am a strong leader".  PROVE it: "Directed a team of 50 to create the first 5-year business plan".
Employers need to know exactly how good you are at what you claim to possess. Saying you are a great communicator and providing proof of communications expertise are two different things.  Demonstration of skill ability is best shared through clear results, metrics, and measurements. Quantify results throughout your resume by answering and addressing "how many, how much, and how often."
Modernize the resume look and pair effective content with innovative design. A reverse-chronological resume typed in black Times New Roman font screams old-school…not up-to-speed savvy professional.
Demonstrate how you are keeping with the times with a fresh look (both content and design). Yes, you can use color, charts, graphs, images, testimonials, and logos in your resume. Within reason, of course. Expand beyond plain text on a plain page (this isn't the fax age – it's the mobile age). Put yourself in the reader's shoes and consider how to make content pop off the page.
Finally,  aim to get your nicely designed resume into the hands of an actual person.( People hire people). What else can help modernize this critical career file? Read what others had to say on this topic in my LinkedIn post and read more in: "Breathe New Life Into Your Executive Resume".
---