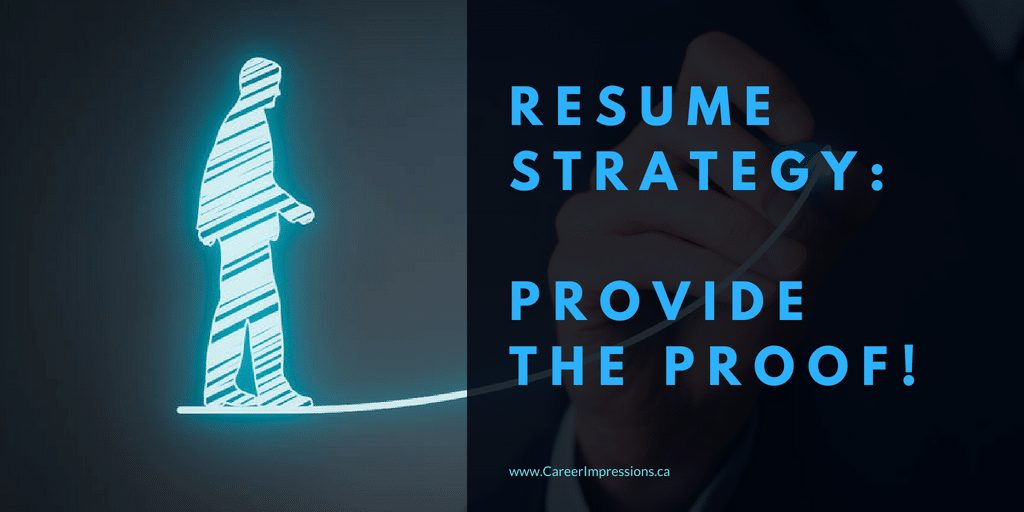 The Proof is in the Results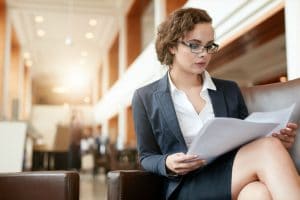 You are applying for a new role, and the job description says you require the following abilities: "leadership, communication, and organization." 
Will you be like the majority of job seekers and simply add these skills to your resume in the form of vague references, such as: "Excellent communication skills with the ability to lead and manage others" or "Capable of completing tasks in a timely manner". ?
If so, watch out!  
Employers do not appreciate lack-lustre content. In fact, many employers may choose not to read your resume any further after noting generic statements.
If you have increased sales, driven new initiatives, or collaborated closely with others, you must provide an example of how the application of your skills resulted in good outcomes. Support all statements with concrete achievements or success.  
Even better, quantify facts as often as possible (answer: how many, how much and how often) to add even more value. 
How can you catch the eye of employers? It's simple: provide the proof. 

Instead of saying you have: "Excellent communication skills with the ability to lead and manage others to positive business result,"….reference a specific time you guided a team to great achievement, such as: "Generated additional $5M in revenue over 18 months by directing the creation and execution of $18M marketing strategy in collaboration with 6 department heads."
The above statement is eye-catching, quantitative, results-oriented, and implies good leadership and communication skills…. without specifically listing them. The proof is in the results. 
Now ask yourself – does your resume provide the proof?
Looking for ways to boost your resume content and add specifics? The chart in this post: "How to Add Achievements Into Your Resume" can help.
---
More Executive Resume Tips:
1. Impressive Executive Resumes Lead With Results
2. My Executive Resume Should be HOW long?!
3. Executives, How to Avoid Resume Suffocation