Are You Looking To

Advance Your Career?
Level up -- Land Faster -- Increase Your Earning Power
with a professionally written executive resume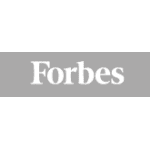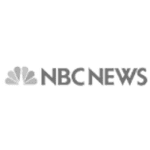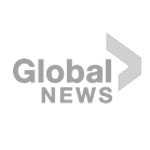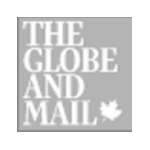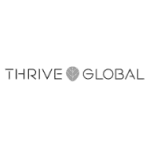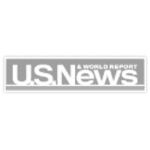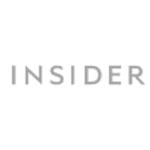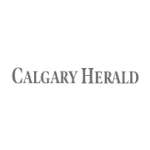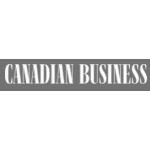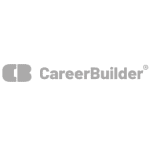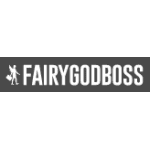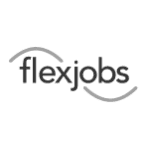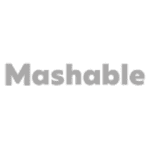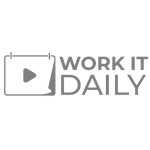 Are you confident that you can outshine your fiercest job competitors?
Compelling resumes and LinkedIn profiles play a critical role in an executive job search. 
Perhaps it has been many years since you updated your resume or engaged in a job search, and you don't know where to start. Maybe you are unaware of the value of a strong online presence or the importance of a powerful personal brand.
Many of my clients are trailblazers in their industry but are unsure of how to create a resume that will get them noticed by hiring authorities. I can help.
For 15+ years, I've partnered with Fortune 500 executives, North American business professionals, and forward-thinking leaders across all industries to help them land top jobs at billion-dollar companies, start-ups, corporate boards, and everything in between.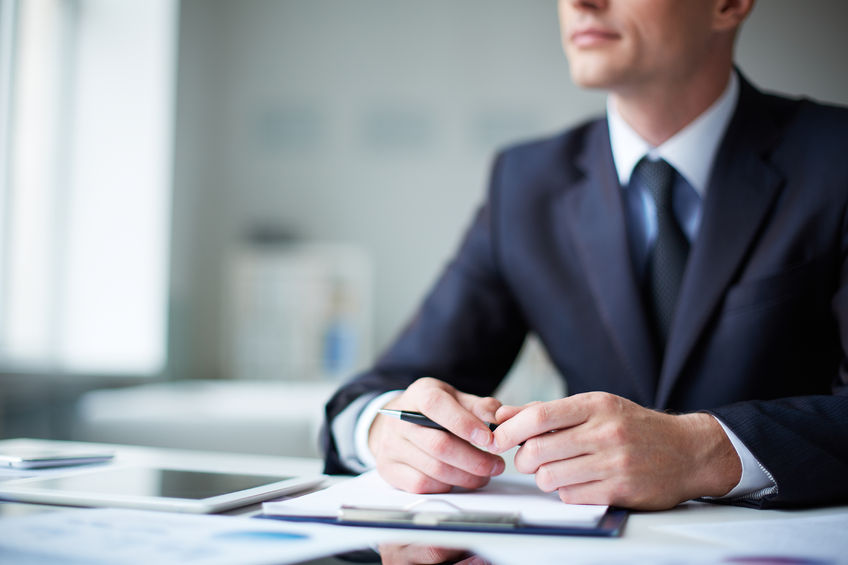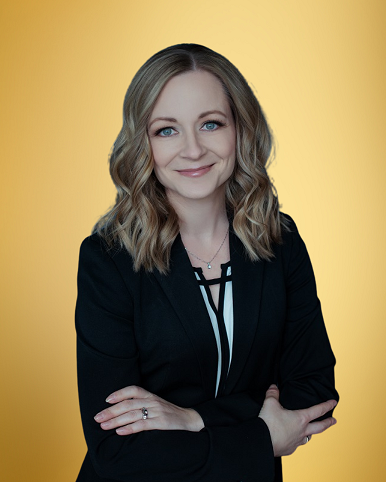 Are you a prominent business leader:
CEO, CFO, COO, CIO, CTO, President, SVP, Vice President, Director, or Board Director...
...with clear career goals, a defined job search target, and a desire to move forward in your career?
You've come to the right place.
As a 9X certified career professional and 2X master-level executive resume writer, I created this boutique firm to connect leading professionals across North America with value-driven job search tools, opening doors to top jobs.
Working with you, I will craft your career story to attract the attention you deserve, differentiating you from the competition to secure greater recognition and higher compensation.
Why invest in a professionally written resume?
Your executive resume acts as your introduction. It must create a positive, high-impact impression! Investing in a professionally developed executive resume is an investment in your career.
A recent study revealed that job seekers who used a professionally written resume secured work 32% faster. 
A powerful, professionally written executive resume can:
If you are a trailblazer in your industry with a desire to be noticed by hiring authorities - and ready to take your career to the next level - we should talk. Visit my Services page to learn more about my executive resume writing, LinkedIn creation, and job search solutions.
Past clients have included Canadian, US, and international business professionals and executives in CEO, COO, CIO, CFO, CTO, CRO, CMO, CAO, CHRO, CISO, CTIO, CAO, SVP, VP, Director, and Manager positions across all industries.
Canadian executive resume writing and US executive resume writing is my specialty.