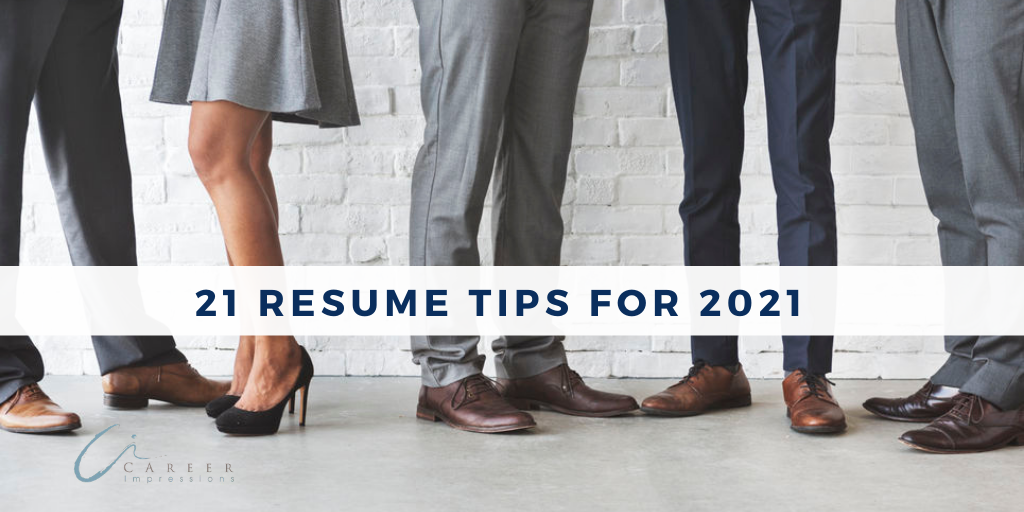 Let's face it, 2020 was hard. If you are heading into 2021 looking for work, or simply wanting to keep your resume fresh and ready for anything (highly recommended!), these 21 bite-sized resume tips for 2021 can help.
These 21 resume tips for 2021 are designed for quick reference and easy application. Each tip links to another source so you can fully explore the topic.
Remember, you are unique so your resume will be too! Apply what works best…for YOU!
21 Resume Tips for 2021:
Bonus tip: Watch my video on the 3Rs of Resume Writing