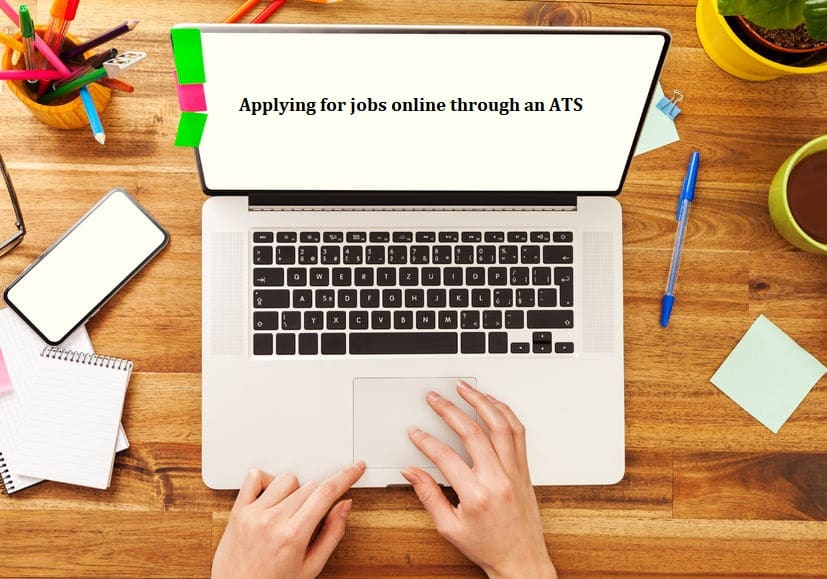 The Role of ATS in the Job Search
What is ATS
Applicant tracking systems (ATS) fulfill two purposes: to manage applications for positions (especially where there is a high volume of applicants) and to help hiring managers and recruiters more easily identify candidates with the skills, education, and experience they desire.
Research indicates that almost all major companies now use ATS as part of their hiring process. The challenge for job seekers is that even if they are qualified for a job, if their resume isn't compatible with the ATS, or tailored for the targeted job, it may not be flagged as a match.
How Applicant Tracking Systems Work
Most online applications end up in one of two places: an applicant tracking system or an email inbox. Neither is particularly easy to get out of. There are numerous different ATS software programs on the market, and each can be slightly different. However, they all work similarly by allowing for filtering, management, and analysis of candidates for a particular job opening.
Applicant tracking systems can "parse" the information in the resumes submitted, pulling them apart and placing information in specific fields within the ATS database, such as work experience, education, contact data, etc. The system user can then search within and analyze the extracted information for criteria relevant to the position being filled — such as years of experience or particular skills or keywords.
The Role of Keywords in ATS
Success in navigating an applicant tracking system isn't simply about the volume of keywords and phrases — it's the right keywords — and, in particular, how unique those keywords are. Most job seekers include the "obvious" keywords, but applicant tracking systems or recruiters may put value on related keywords, not just specific terms.
Applicant tracking systems see certain keywords and phrases as more "valuable" than others. Many systems also allow the hiring manager or recruiter to weigh criteria — applying greater significance to certain terms or qualifications. Hiring managers can also apply filters to further refine the candidate pool — for example, geographic or educational criteria. They can also specify keywords as either "desired" or "required," which affects rankings.
When searching for best-fit candidates, resumes are often assessed against the job posting criteria. Yet beware: ATS users don't simply identify keywords. Context plays a part too. It's not enough to have the right keyword in the resume — nor have it appear more than once. Instead, the searcher (recruiter) looks for the keyword's relevance to your work history and/or education. Those keywords are analyzed and weighed in the context of the entire resume.
Also considered in context is how recent the desired skill has been used and the depth of knowledge the candidate possesses of the topic (by assessing whether relevant and related terms are also present in the resume in relation to the keyword or phrase).
How to Populate Your Resume with Keywords For ATS
For resumes submitted to ATS, it is important to include as much relevant information as possible. Inadvertent omission of key data can be the difference between having your resume appear in a list of candidates meeting search criteria — and not making the cut. For example, if the posting requests a certain level of education you need to include the degree or certification if you have it OR include a reference to it if you are pursuing it.
If you have the keywords and key phrases outlined in the targeted job posting – make sure they appear in your resume. Yet don't just include the words; provide the proof.  Remember that an actual person will also read this resume if it is identified as a good match, so keep the content compelling and results-rich!
Keywords in a resume can be nouns, adjectives, or short phrases that describe unique skills, abilities, knowledge/education/training, and/or experience. Use a highlighter to identify keywords in a job posting, and don't forget to note any synonyms to keywords you identify. These are similar words or phrases which may also be beneficial.
Unsure how to identify relevant keywords and phrases?
Find 6-8 job postings for the type of position you want (or use the exact position you are targeting). Copy the text from the ad.
Go to www.tocloud.com or www.wordle.net to create a word cloud.
Paste your selected text into the "text" box and generate the word cloud.
The word cloud will reveal keywords and phrases relevant to the type of job you're seeking. The larger the word appears, the more relevant it is for that position. It looks like this sample: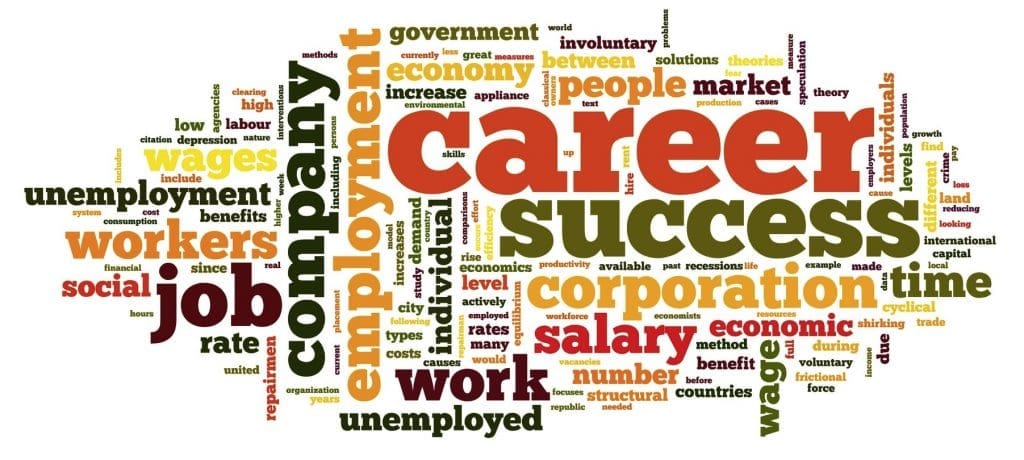 If your resume content has keywords naturally woven throughout it, preparing it for submission to an applicant tracking system is quite simple. You may want to use a more simplified version of your resume (less design-heavy) to ensure the easiest readability.
P.S – Diversify your job search approach to increase success. Studies suggest job seekers have a better chance of getting hired when personal connections are involved (networking and referrals) versus just focusing on job boards alone. 
---