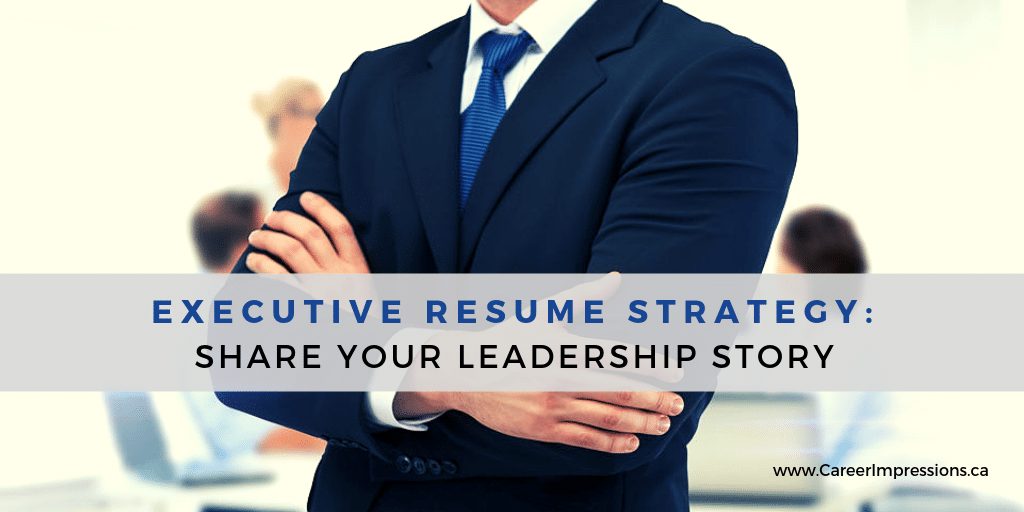 Executive Resume Strategy: Share Your Leadership Story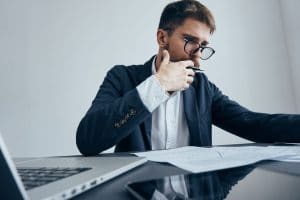 The executive resume has evolved tremendously over the past decade.
Previously a straightforward compilation of career history distributed in response to job ads, the resume was basic in appearance and read only by people.
Today, the modern resume is highly strategic in both content and design, and can be read by both computer and human screeners…although at the executive level, the resume is most commonly distributed directly to decision-makers (versus online postings).
The format of a modern executive resume has advanced from simple career chronology to leadership marketing tool. Expectation is that this file is meticulously tailored, chock-full of value, and storytelling in nature.
Ultimately an executive resume is a leadership story. It summarizes key content in just a few brief pages and is sharp in both appearance and content, but still paints a clear picture of leadership style and success. The pressure to craft a compelling, storytelling executive resume has risen.
Release the pressure to get your resume to perform with the application of these key strategies:
Craft the file with an audience in mind
One single, stagnant executive resume file will not cut it. Audiences want it tailored towards their needs, and they need to know 'what's the value of hiring you over someone else?' – fast!
Center your leadership story around the reader's needs; not your own. Yes, you might be highly skilled at running international business operations and spearheading IT decisions … however, if your target audience is local and focused on operational efficiency and expansion, without IT oversight, dial down international and IT specifics.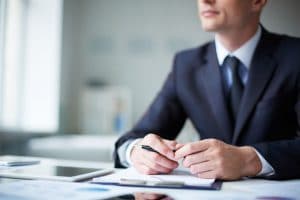 Overhaul from the top down      
Revitalize your old file by unpacking and rebuilding from the top down. Only adding to an old, outdated format will not do the file – or you – any favors. Haul everything out and restart from scratch. Let go of what is no longer in style to embrace newer, modern formats and executive resume strategies.
Start by researching  modern resume trends to refresh both content and design. The goal is to package your leadership story in a format that translates high-level skill sets in a captivating appearance and recites so well that the reader can't put it down. Energize your executive resume with a fresh look and strengthened  facts, resisting the urge to revert to the way 'it has always been done'.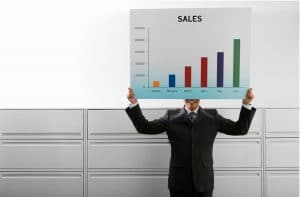 Cut to the chase and provide the proof
Transition executive resume content away from heavy blocks of text and task-based details (snore) to hard-hitting and results-focused impacts (wowza!).  Prove your claims with heavy emphasis on big business wins, major career achievements, and specific metrics.
An executive resume may be a leadership story, but it isn't going to read like a traditional narrative. Information must be easy to absorb with short sentences and 1 or 2 lines per bullet. Shorten lengthy leadership overviews into bold, high impact statements.
Take this:
"Stepped into a department in shambles, initiating a consolidation and reorganization from the top down. Established priorities, policies, procedures, and KPIs, training staff on new procedures to raise process compliance, eliminate 3 months of backlogged financials, and improve poor employee retention.
And transform it into this:
Eliminated 3 months of backlogged financials, raised process compliance from 65% to 95%, and reduced employee turnover 79% by reorganized struggling department and implementing clear processes and KPIs.
Context is essential, in the right doses, but results are paramount. Results are what set you apart from competitors and add energy and excitement to your story…so emphasize them. Even better, lead with results throughout the file.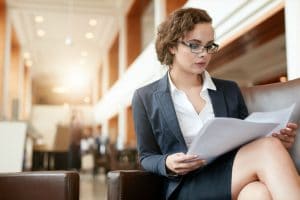 Share your story, succinctly
Finally, remember that this is a leadership story told in a snapshot format. It is not a career chronology of 'everything ever done'.  Be strategic in what details to share and which to withhold.
Provide the reader with enough context to paint a picture of who you are and where you can add value to business, but keep off the kitchen sink.  Aim to summarize what you walked into at each role and where you took it.
Weave leadership abilities and capabilities throughout the file, focusing on value delivery and results demonstration. Support value proposition consistently, but most importantly, ask yourself: "does this example, phrase, or overview add value to this specific reader?".  If not, keep it off!