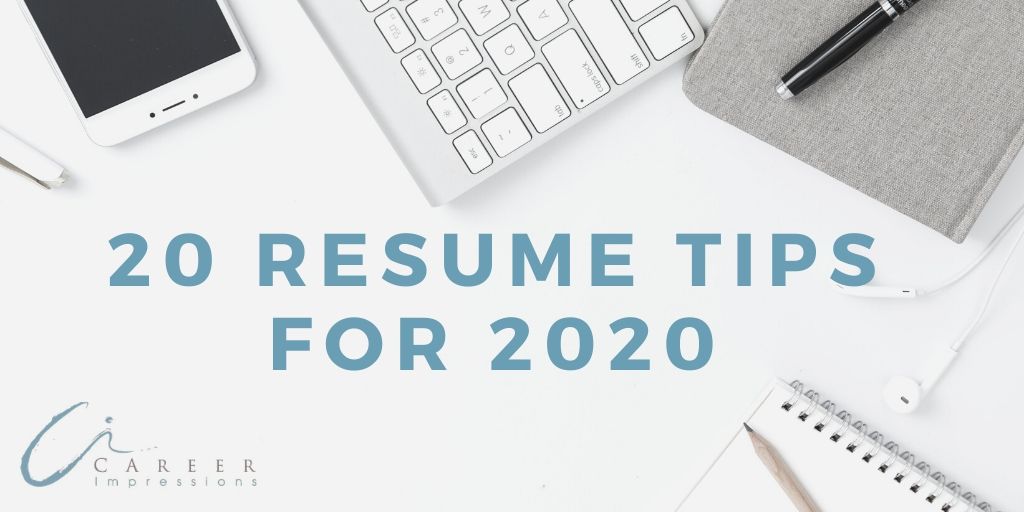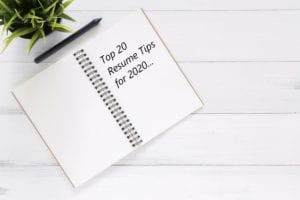 There is a wealth of resume tips and best practices that professionals can employ to raise the value of their resume in 2020.
However, no two job seekers are exactly alike; therefore, what works for one person's resume may not work for another.
Truly, the best resume tip of all is that there is No One Way to Write a Resume!
These 20 bite-sized resume tips for 2020 are designed for quick reference and easy application. Each tip links to another source so you can fully explore the topic. Apply what works best…for YOU!
20 Resume Tips for 2020:
Bonus tip:
Keep abreast of resume trends because this important career tool is always evolving!