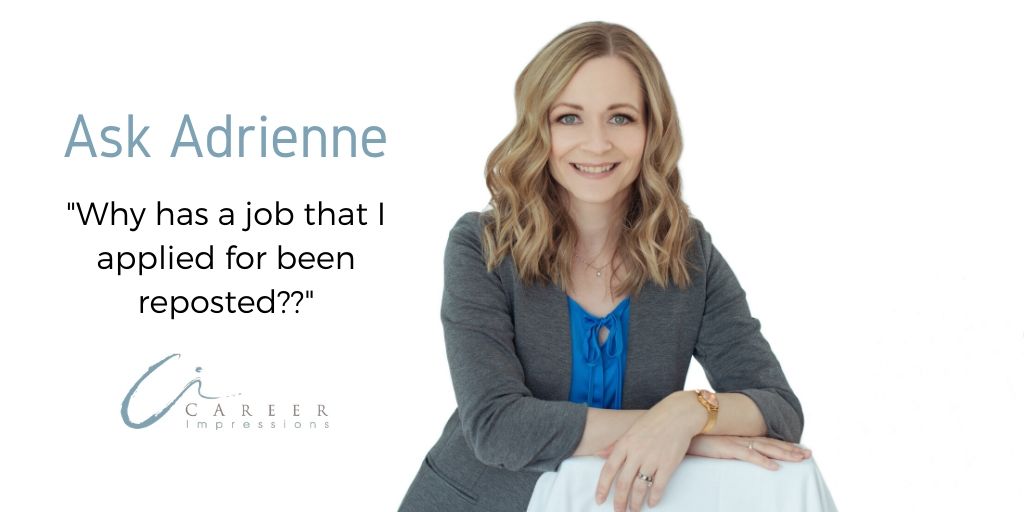 Q&A: Why was the job reposted?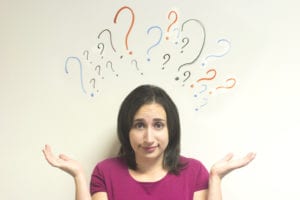 Have you ever applied for a job, finished an interview, and then found the job reposted (before you heard about the result)?!
Or, have you ever applied to a job online – heard nothing back – and then found the posting go back up?
I'm guessing either experience caused you some concern.
Someone recently asked me what it means if a job gets reposted after they applied or had an interview? Does it mean their application didn't get selected or that they didn't get the job?
My personal recommendation is to follow up with a contact at the organization to ask about the job (if you have one). Be careful not to get emotional or accusatory. There are lots of potential reasons why a job gets reposted.
Some reasons I've personally heard:
The company is looking to expand the candidate pool
The job requirements changed
The company is keeping the job posting active until the role is officially filled
When I brought this topic to LinkedIn and asked recruiters, hiring managers, and other job seekers to weigh in on why jobs are reposted multiple times, I received these additional considerations:
The company has paid to have the posting up on a site for a certain amount of time; therefore the job posting may go up again if payment has been made (regardless of where things stand in the hiring process)
The company may be looking to recruit additional people (they got permission to hire more staff)
Jobs are posted or unposted to better manage candidate flow
Postings are reposted so web crawlers continue to pick them up
The hiring manager is not happy with the resumes received
HR and hiring managers may be miscommunicating with each other and may mistakenly have the job reposted
Companies continue to post to create candidate pipelines
The bottom line, there are many reasons why a job is reposted.
You may feel immediate concern, anger, or frustration (depending on where you are at in the hiring process) if you see this happen — but try not to jump to conclusions. If you can, reach out to ask a contact at the company or practice continued patience.
If you do not receive a response to your inquiry or an employer does not follow up after an interview (it has happened to a few folks), your best bet is to keep focused on your job search activities and move on. The job may not be meant to be. It is not wise to sit stagnant waiting. Keep searching!
More resources to help your job search:
Is your resume the strongest it can be? 
Are you using a diversified job search strategy – and not just applying to jobs online?
For assistance with your resume, check out www.careerimpressions.ca or follow me on LinkedIn for ongoing job search and resume tips.