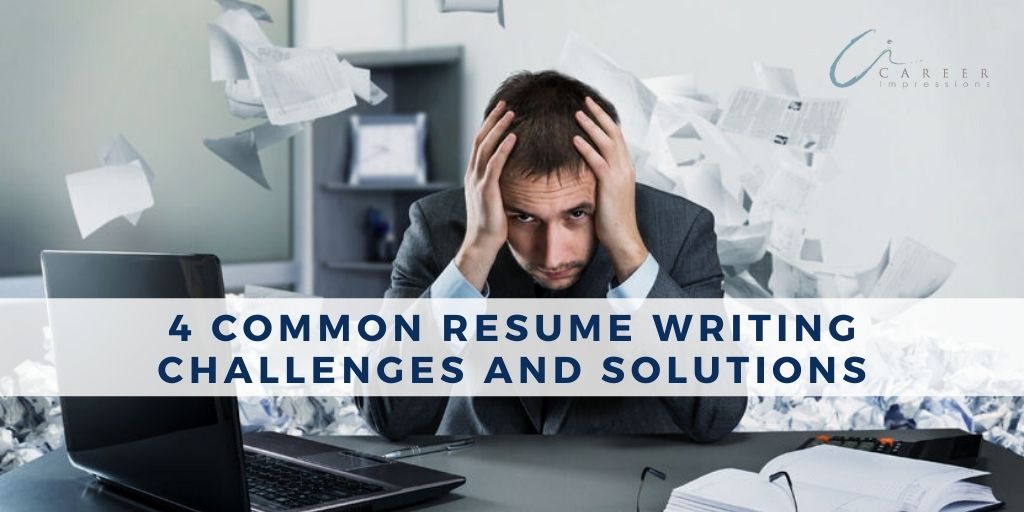 4 Common Resume Writing Challenges and Solutions!
Raise your hand if you find writing your resume tough. 🙋
You are not alone. Many job seekers, of all career levels, find the resume writing process a challenging task. Over the years, I've identified 4 areas that most professionals get hung up on when it comes time to write a resume:
Adding the right keywords
Keeping it to a certain length
Worrying about ATS
Writing about achievements
What part of writing a resume is the hardest for you?
I recently took to LinkedIn and asked this exact question in a poll, with the above 4 selections. Over 2,000 people voted. Here are the results: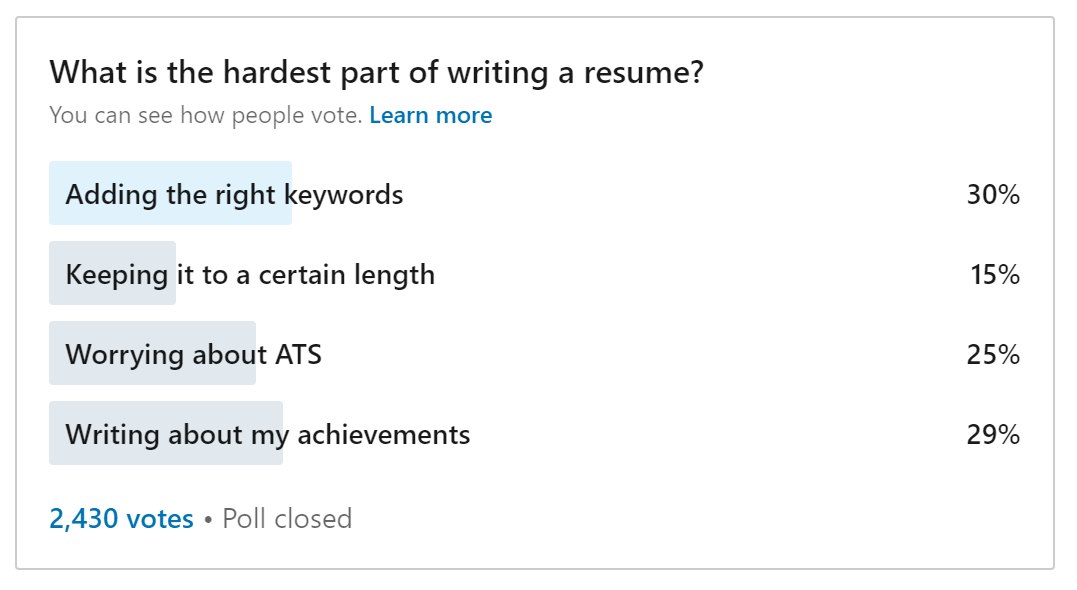 You can read the original poll here, with comments.
Why are these 4 areas so tough for job seekers? Here are my thoughts on each of the resume writing challenges, along with recommended solutions.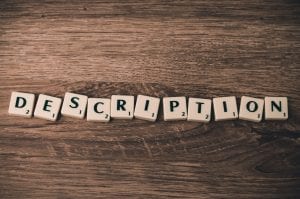 Adding the Right Keywords
Resume Writing Challenge: Keywords were voted the hardest challenge in the poll. I was a bit surprised. Yes, keywords are important because they can help a resume perform better, but keywords alone do not make a great resume.
The context in which keywords are shared, and the quality of overall resume content, is most critical. Keywords should be a natural part of strong resume statements; never a stand-alone focus.
Solution: Ensure you give keywords appropriate attention when writing a resume, but don't overuse or overstuff keywords into your file. Use keywords organically in resume content. To locate the right keywords, a targeted job posting is required.
There are two ways to help spot the right keywords in a job posting. The first is to print out the targeted job posting and use a highlighter pen to mark common words and phrases. The second is to create a word cloud from the job posting (worditout.com is my fav) to create a visual of top keywords. Again, focus on integrating these identified keywords into strong resume statements and examples.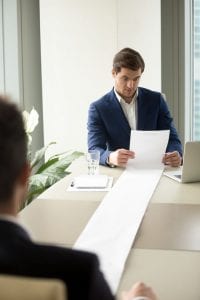 Keeping it to a Certain Length
Resume Writing Challenge: There is a lot of misinformation about resume length on the internet, mostly the nasty rumour that resumes MUST be only 1-page in length. I am relieved that this category got the least votes. Why? It's simple: length alone does not determine resume effectiveness.
Resumes are most often 2-pages, with executive-level resumes sometimes running up to 3-pages.
Solution: First and foremost, consider what is relevant for EACH job. Tailor your resume before submitting, sharing only your best/top/most related examples. Cut out anything unrelated. Aim to deliver quality content versus a set quantity of content.
It's a good idea to keep the resume concise and easy to read, but don't withhold critical details that could support your candidacy simply to achieve some fictitious 1-page rule.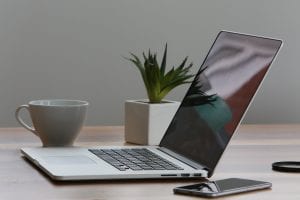 Worrying About ATS
Resume Writing Challenge: The dreaded ATS remains on most job seekers' minds, and with good reason. If you apply to a position online or through a company website, the chances are high that your resume is being submitted through an Applicant Tracking System (or ATS).
What most job seekers know, or should know, is that applying to jobs online does not yield very high results. An average job opening can receive hundreds of online applications, making it tough to get a resume noticed in a big pile.
Most job seekers don't create their resume for both computer and human readers (each need consideration), AND they rely too heavily on online applications.
Solution: Ultimately, ATS is a database that houses and sorts resume. A person runs the system. The resume you use to apply online needs to translate properly into the system AND be effective for the human reader. If your resume isn't well aligned and well-formatted, it may never get a person's eyes on it – especially in a huge applicant pool.
Write your resume for both ATS and human readers, being mindful of formatting, content quality, and overall readability. And then, work around the system whenever possible.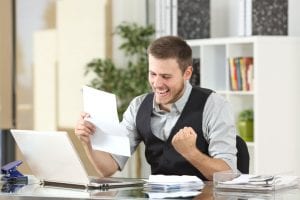 Writing About Achievements
Resume Writing Challenge: If I were to pick a focus in resume writing, achievements would top the list. Writing a results-rich resume is imperative to the document's success. Why? Employers love results. Results provide proof of the skills and abilities you claim to covet.
Trouble occurs when job seekers write their resumes too task-based, forgetting to emphasize results and achievements. A task-based resume is general and rarely resonates with hiring personnel.
Many job seekers claim they don't have achievements, or that measuring success in their jobs is too hard. This simply is not true.
Solution: Keep track of career wins by creating and maintaining a brag file. If you do not capture key successes at the moment they are easy to forget. When it comes time to create a resume in your future, your brag file will make the resume writing process a lot easier.
When capturing career wins, quantify details and note metrics. The more specific your information, the better. Write strong statements that are front-loaded and high impact.
Ultimately, all 4 resume writing challenges need attention in the writing process. Focusing on just one of these resume writing challenges will likely not produce an effective resume.
Modern resumes apply multiple strategies to generate results (a job interview!). My recommendation is to give keywords, length, ATS, and accomplishments all equal consideration.
If you are struggling to write a modern executive resume, take a look at my executive resume writing services.