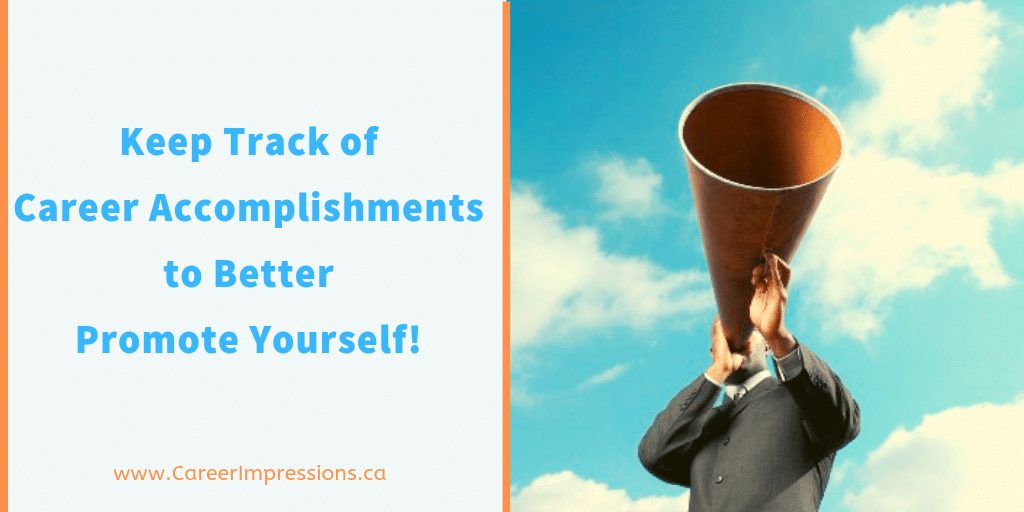 Keep Track of Career Accomplishments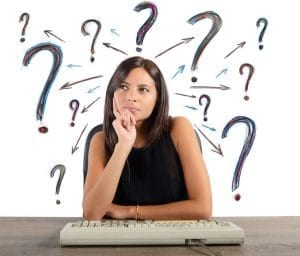 When was the last time you took stock of all the great things you are doing in your job or career?
If the answer is not for a long time, or never, please start! If you haven't been keeping track of career successes and accomplishments you may find it difficult to quantify details or share specifics when the time comes to sell yourself.
Why are achievements so important? 
I often engage with professionals who are faced with an unexpected job search or who been presented with an awesome opportunity and they can't recall recent or past career achievements. This makes it challenging to position themselves as a valuable candidate.
Achievements and results help employers compare progress to others and gauge level of ability and proficiency. Metrics, measurable achievements, and business impacts separate mediocre candidates from stellar ones.
To support career success, start tracking career and job achievements in a brag file. Create a hard copy folder that you can add physical content to or a start a file on your computer for soft copy details.Add to your brag file as needed, but make a point to revisit it at least every 6 months. You want to ensure nothing is forgotten or overlooked as you progress in your job.
Things to add to your brag file:
Performance reviews
Bottom-line impacts
Business improvements you generated
Initiatives you took on or started
New learning or education, including training certificates
Expanded skill sets (both soft and hard skills)
Exact metrics (budget sizes, team sizes, cost-savings, revenue gains, new sales, market expansion, profitability improvement)
Awards or honours
Descriptions of major projects or achievements (and related quantifying details such as numbers, percentages, and dollar figures)
Testimonials, emails, or letters of appreciation from customers, clients, peers, or superiors
Publications you've contributed to or been featured within
Mentoring or employee development that you have taken on or performed for others
LinkedIn recommendations
Presentations you've created and/or delivered
Media mentions
Any other big wins or noteworthy work tasks
How can a brag file help your career?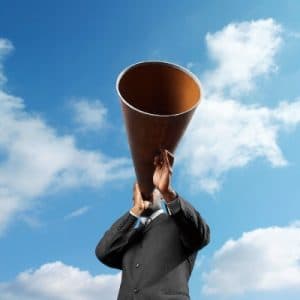 Knowing your value, and being able to provide proof of claims in the form of achievements and results, are beneficial during multiple stages of a job search or career progression, including: writing your resume, creating a compelling LinkedIn profile, answering interview questions, presenting a case for a job promotion, and negotiating salary.
Help prove your value by keeping track of all the amazing things you've been doing in your work. Your future self will thank you!