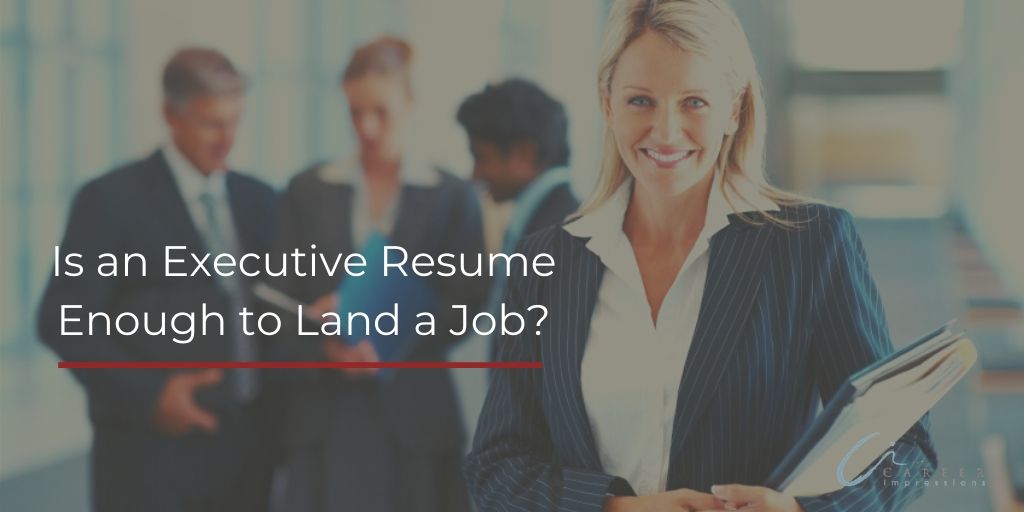 Is an Executive Resume Enough to Land a Job?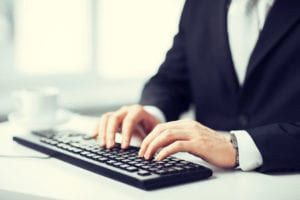 Recently an executive wrote to ask: "What are my chances of landing a position with a carefully crafted executive resume highlighting my successes?".
My answer was: "it depends".
First and foremost, a resume alone won't get anyone a job. It is just a tool that needs to be paired with effective strategies to increase success.
A common misconception is that a stellar executive resume will do all the heavy lifting in the job search process. This is far from true. Instead, a strong executive resume needs to be paired with strategic job search tactics to increase the chances of landing the job.
Job search success, and landing that next-level executive role, depends on many factors, including but not limited to:
📍 Pinpointed job target
Ever heard the phrase: "if you don't know where you are going any road will get you there"? Without a clear job target, you could be taking shots in the dark for a long time.
📍 Your qualifications
Regardless of how well your resume sounds, if you aren't qualified for the job or not as qualified as your competitors – you may not be selected for an interview.
📍 Market demand
How many people are hiring for the type of role you want to do? Lots of demand for top talent = more opportunities. Less demand = higher competition.
📍 Networking strategy
Are you waiting for executive positions to be posted online and hoping the resume does all of the work for you, or are you working on getting in front of decision-makers? Talk to more people. Apply online less.
📍 Reputation
Yes, this matters too. If you have an excellent reputation in your industry and key decision-makers are aware of you, then you may find doors opening faster (think: referrals).
📍 Strong career tools
Think beyond the resume and ensure you have an arsenal of tools prepped and ready. Yes, the resume matters – but so does a strong LinkedIn profile, a customized cover letter, and a meaningful thank you letter.
Don't start and stop your executive search with the resume. Add it to your collection of tools and tactics and then put it all to work!
Need support getting your complete application package ready? Looking for executive job search resources to support your search? I can help.