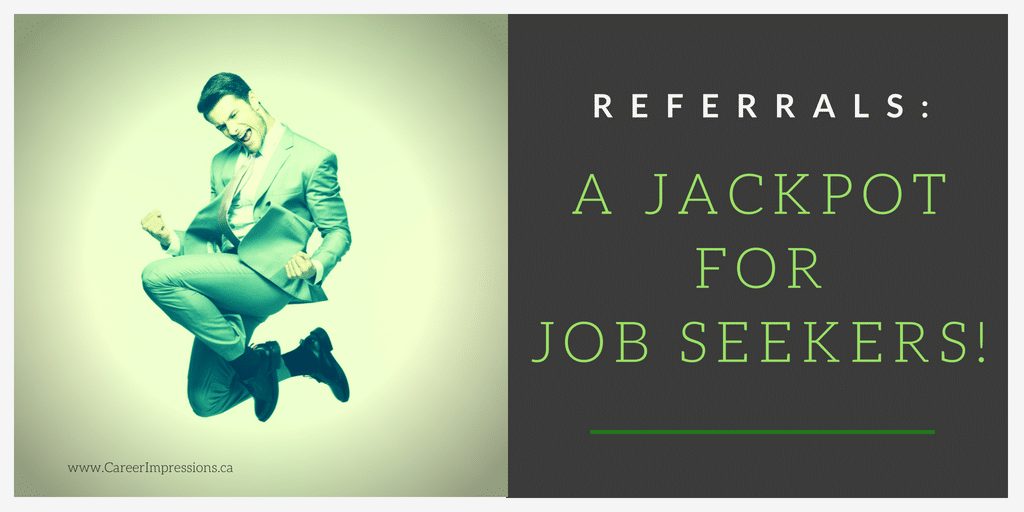 Win the Job Search Jackpot!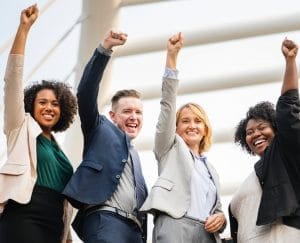 I had multiple conversations recently with a hiring manager in the oil and gas industry who was in the process of filling several positions within his organization. 4 roles to be exact.
Although he followed a traditional route of posting positions online – he also employed the use of a recruiter, conducted independent searches through LinkedIn, directly tapped his network, and accepted internal referrals and applications.  A diversified recruitment approach.
Guess which method proved most fruitful in his search for quality candidates? Referrals!
Out of approximately 40 applications:
20 of these applicants applied online. No quality candidates were located in this process. The hiring manager felt that these applicants were either: "not qualified for the position….and/or had poorly written resumes which were not compelling".
20 of the applicants were introduced by the recruiter. Out of these, 3 were interviewed. None were ultimately hired.
10 people were interviewed in total. The vast majority of these – 70% to be exact – were direct referrals!
4 people were hired:
1 role was successfully filled through the hiring manager's personal network (his own direct referral).
3 roles were filled with individuals that were…. you guessed it….internally referred by people in his company!
The old adage "it's not what you know but who you know" continues to remain very relevant in modern hiring practices.  The best way to get noticed, and get hired, is by direct referral and networking. If you have someone who can vouch for you 'on the inside' – your chances of getting interviewed drastically improve. The candidate pool is a lot less competitive and your chances of being hired goes up.
Jobvite's recent job seeker nation study emphasizes the role of referrals, sharing:
"60% of job seekers have referred a friend or contact to a company they've worked for — and 35% of job seekers obtained their current or most recent job from a referral."
The report goes on to share that while job boards are still useful, friends and referrals are the best actual source of new job opportunities!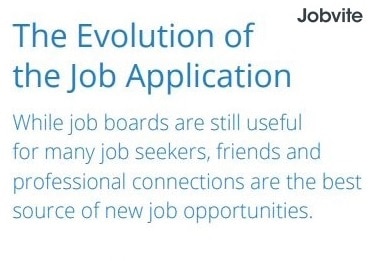 Job seekers aren't the only ones benefiting from the lucrative referral process.  Hiring managers (like the one in this post) also feel that referrals bring in higher quality candidates. According to iCIMS's 2017 Modern Job Seeker Report:
      "Sixty percent of employers believe referrals bring in candidates that are a better fit for the company."
So how exactly can you get referred for a job?
Working directly with friends, family, colleagues, professional contacts, professional forum members, and even alumni are your key to success.  Engage with these individuals regularly and make sure they know what you are good at and what exactly you are looking for
.Jobvite agrees. Their study claims that social media, professional connections, community forums, and word-of-mouth are "the go-to source of new opportunities", with friends being the job-seeking jackpot!
So if you are job searching- or thinking about changing jobs – make sure you involve your network.  Go out and win the jackpot!