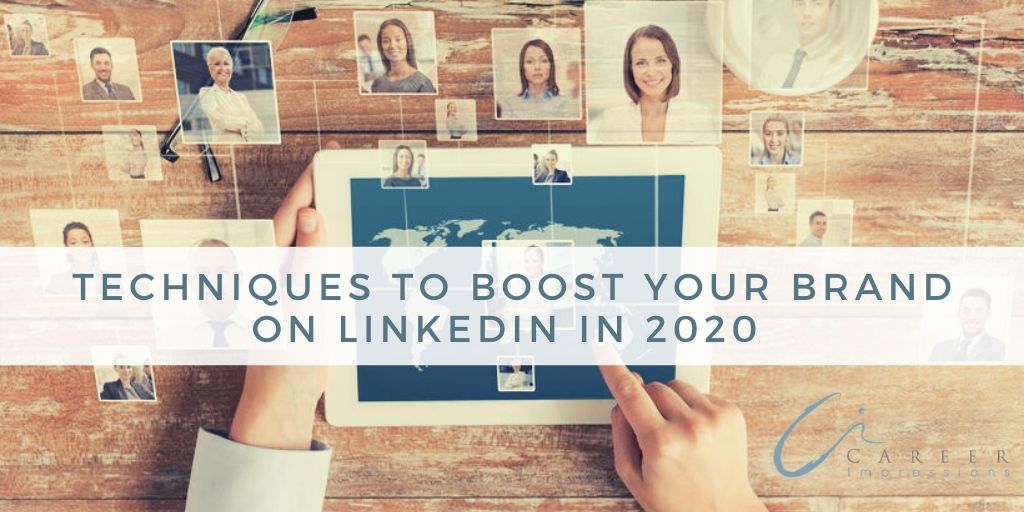 Techniques to Boost Your Brand On LinkedIn in 2020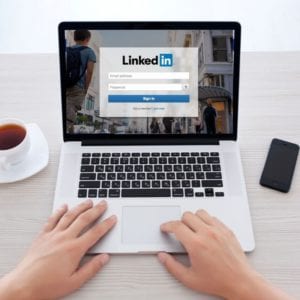 LinkedIn is an effective platform for executives to build up their personal brand for both their daily career management and job search tactics. Creating engagement with your network is one of the top ways to boost your profile visibility. The good news is that you don't have to spend copious time on the professional networking platform to gain traction.
The team over at SocialPilot compiled statistics about LinkedIn that can help savvy executives learn what kind of content and activities get the best engagement, which means brand-boosting for you.  
Ask a Question 
According to the survey featured by SocialPilot, posts that end with a question receive 50% more engagement than posts that are simply statements. Questions entice people in your network to respond, provide expertise, or dive deeper on the topic. As they comment, be sure to reply to what they say. Demonstrate your own industry or sector expertise with thoughtful responses that promote your brand and value. 
Share a Video 
More than half of the executives surveyed (59%) said that they would rather consume content via a video than a written post. LinkedIn released its video feature in 2017 and plenty of users have adopted the video format. Tips on how to use LinkedIn's native video tool can be found on this HootSuite post, which also stresses that videos "earn an average of three times the engagement of text posts." If you opt to record your own videos, ensure the lighting and sound are high quality so viewers can best enjoy the content. 
Share a Photo 
Posts that include a photo increase the comment rate by 98%.  Remembering that LinkedIn is a professional networking site, photos should be relevant to the topic you are posting and professional. Avoid family photos or off-brand images. Pictures of you in action, your workplace, conferences, events, networking, colleagues, etc. are suitable. Stock images can also be used, but again, ensure that they are 'workplace appropriate' and a good representation of your high-level professionalism.
Post a Link 
According to the survey, posts that contain a link receive 200% more engagement than a post without. I personally find this stat surprising. As someone who shares and engages on LinkedIn often, the algorithm does not seem to favour posts with outside links – but perhaps people do!
Whether you are opting to curate content or share original content of your own, posting a link to an article or another page may help you out. If you are posting original content, consider using the LinkedIn Publisher platform to write your article internally – which provides a link for future re-sharing. When distributing any type of post, provide a summary of the article or a quick commentary of your views on the topic. Don't just share the link on its own. The goal is to get people to engage in the post feed.
Taking a strategic approach to engage with your network on LinkedIn is easier when you know what actions will give you results – and boost your brand and visibility. The next time you log in, consider using one of the tactics above to see what type of traction you get. Don't be afraid to mix your strategies up. Try several posting methods and measure what works best for you and your audience.
Further enhance your visibility and brand with a fully completed, optimized LinkedIn profile. Once people find you online, you need to ensure your profile is appropriately promoting your value! Contact me today to learn how I can help you present yourself with impact online.