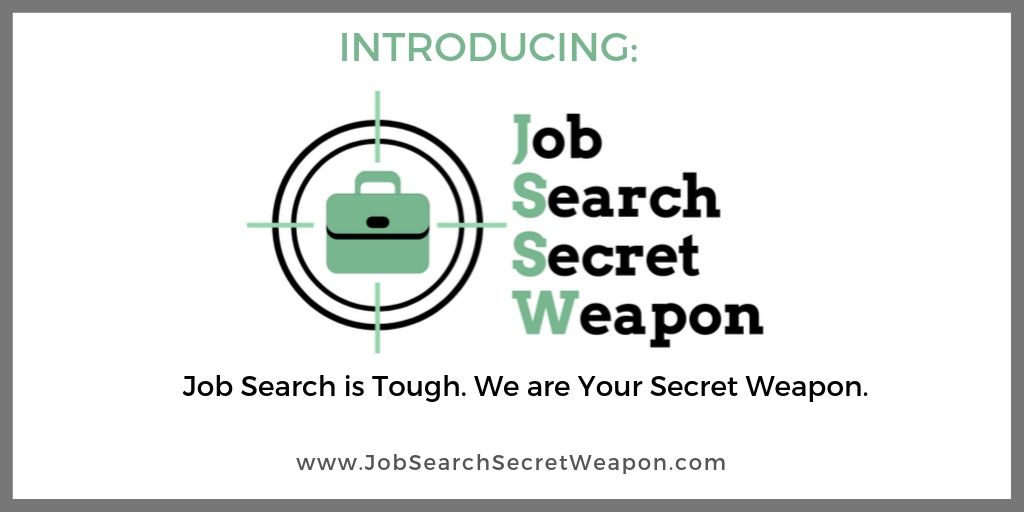 Introducing Your Job Search Secret Weapon

Are you searching for answers to why your resume isn't working?
Wondering why your job search has stalled?
I get emails, messages, or phone calls every week from job seekers who want to know:
What is the best length of a modern resume?
How do I get noticed by recruiters?
What job search strategies work the best?
How do I tailor resume content for unique applications?
How do I use LinkedIn to help me get a job?
What is needed to prepare for a job interview?
How do I share top achievements with employers if I don't know what my strengths are?
What advice do I believe? There is so much noise out there!
I get it, resume creation and job search are tough.
There's lots of well-meaning advice out there, but sometimes it causes confusion, making you unsure of who or what to trust.
That is why when I attended the Career Thought Leaders Conference last year in San Diego and met several other passionate career professionals / job search experts, we knew there was work to be done with helping job seekers. Work that would be done better, together.
We believe the world is a better place when people are happy at work, yet we often hear from frustrated job seekers who want clear resources and concrete steps to help them secure meaningful work, with greater ease.
After much discussion and hours of research, we have teamed up to help take the guesswork out of resume writing and job search. We know people want a secret weapon to support their search, and we have it.
We Evolved: Made the Site Bigger and Better! 
Our first site launched in January 2020. In September 2021 we relaunched with a new marketplace, branding, and name! We are now Job Search Journey (JSJ).
Our offering is the first global marketplace for job seekers and it includes a comprehensive database of proven resources, templates, videos, and easy-do-it-yourself guides. We have a community of expert career sellers involved.
It's still your secret weapon, but with a different name and bigger offering! It is a job search made easy.
We share a common goal to provide quality job search and career support, helping you cut through the noise and get the answers you need.
Not everyone can afford one-to-one custom coaching or assistance. At JSJ, access our collective strategies and brainpower, all in one place, at one extraordinary value, to fast track job search success.
Visit us here and learn more about JSJ and how we can help you locate meaningful work, faster.
We are officially open!! Join our community!