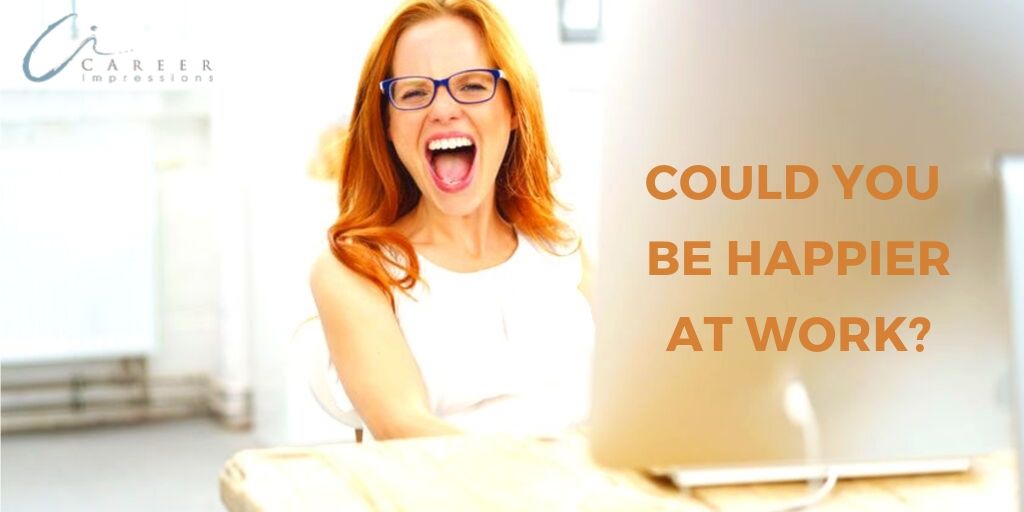 Could You Be Happier at Work?
Could you be happier at work?
For many, the answer is yes.
A study by the Mayo Clinic reported that physicians who focused more on the tasks they found most meaningful improved job satisfaction and reduced burnout.
This seems like a no-brainer, right? Do more of what you like = be happier.
The interesting part is that only incremental changes were needed to reduce burnout.
The sweet spot was spending just 20% of the time on high-value tasks.
Spending more than 20% of the time on these same tasks did not result in any greater impact/benefit.
If you are looking to improve job satisfaction, this means you don't necessarily need to make big changes. Incremental changes can have a big reward.
Start with identifying the tasks you enjoy the most or excel at, then consider ways to spend 20% of your time on them.
Perhaps you like helping people. Could you offer to help a co-worker with tasks?
Maybe the favourite part of your job is writing. How can you do more of it?
Or, maybe you get energized by organizing events. Is there a social committee you can join?
What tasks do you enjoy the most at work? What can you do more?