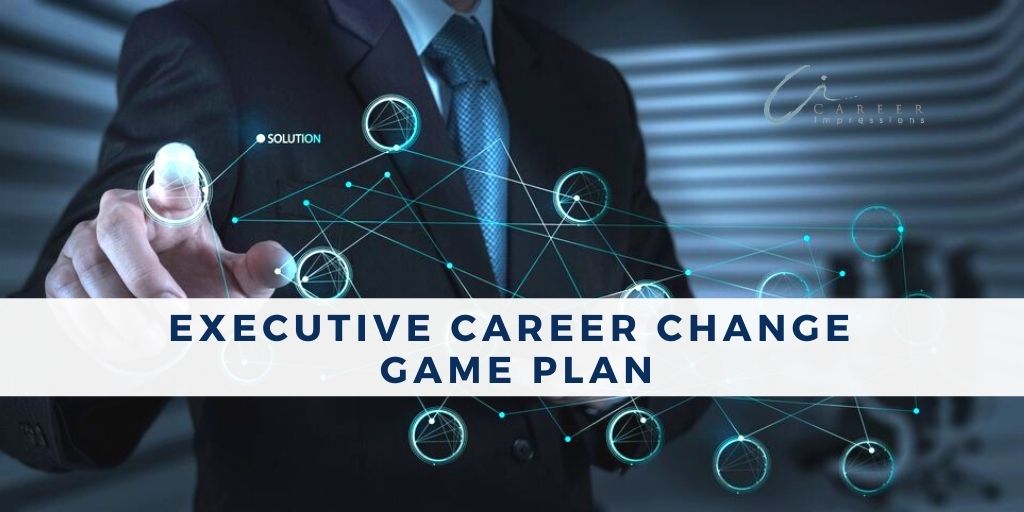 Executive Career Change Game Plan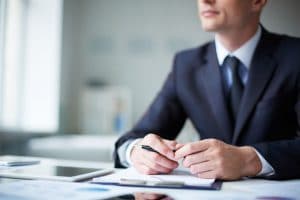 When a career change can't come fast enough, executives who are on the prowl for a new opportunity this new year can create a well-thought-out, researched, and impactful game plan while still performing well in their current role.
Here are some actions to execute now to support a successful transition in the near future:
Assess Your Current Role and Compare To Career Goals 
Time spent evaluating your current role and holding it up against career goals will help you determine what you need to level up or make a big move. Consider what you do well in your current role, what you don't do well (honesty and self-awareness in your career is a good thing!), where your gaps are, and what job preferences you have.
By identifying gaps, you can start to explore ways to fill them; such as stretch assignments or professional development.
Taking the time to assess will also help you distinguish what you want out of your next move – do you want more of the same or different? Do you covet a certain company culture? Is more work/life balance required? Do you prefer to travel more or less? Are you seeking a role with more leadership autonomy or do you want to help lead business as part of an executive collective?
Establish Pre-Exit Goals 
While assessing your current role, examine your portfolio and oversights and map out what you need to tie up to ensure a smooth transition to your successor. While you can't predict your exit date, you can certainly detail performance and achievement goals to work on.
Exiting with a plan prevents bridges from being burnt, keeps reputation intact, and helps ensure that you walk away feeling accomplished. Also, major achievements scored in your current leadership position can be used to market yourself both now and in the future. Which brings us to…
Keep Track of Accomplishments 
Get that brag file going!  You should be continuously adding to your career management (or brag) file, which contains documents and evidence of your leadership value, performance, and accomplishments. Keeping this file up-t0-date will make it much easier to position yourself effectively for top roles (and market yourself again in the future).
Here's a bonus tip for you: When you are evaluating your current role and your long term goals, reference your brag file to remind yourself of your accomplishments, what you have done well, and what you take pride in. Revisiting these are an excellent way to help you see the connection between what sort of work motivates you and what your goals are. 
Leverage Your Network 
When you have a clear vision of what you want and what you have to offer, let your network know. Networking has proven time and again to be the most effective way to secure a new position, especially at the executive level.  Look for creative ways to tap into your network and go beyond simply attending events.
You do not have to announce to the world that you are looking for a new role, but you can certainly work on building up your personal brand, sharing your value, and talking about your goals with the right people. The more eyes and ears that know who you are, what you are good at, and what you desire in a new executive position = the better.
Get Familiar with Modern Job Search Strategies 
In a deeply competitive job market, your job search needs to be even more focused and strategic. Don't simply rely on job postings and a little bit of networking. Engage in diverse job search activities, research your market, communicate a clear message, have your professional executive resume prepared in advance, speak to decision-makers, follow up where you can, and remember to always, always promote your leadership value. 
Creating a plan to move forward in alignment with career goals requires you to be self-aware, proactive, engaged, and committed.
Having an executive resume at the ready is just one piece of the puzzle, but is an important piece. If your current executive resume is more than 6 months out of date, consider working with a professional resume writer such as myself to ensure that you are presented on paper in the most impactful way.