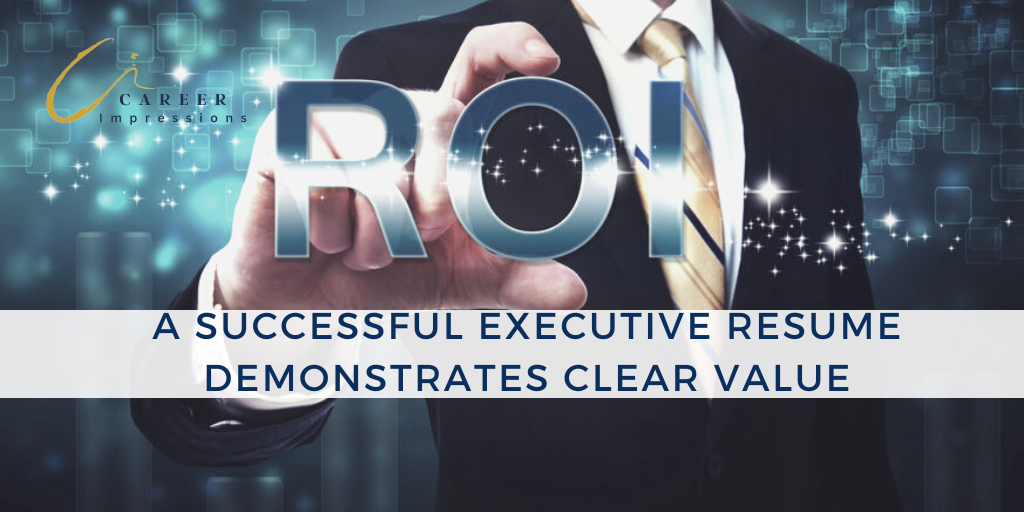 A Successful Executive Resume Demonstrates Clear Value
My executive clients often ask me to detail the most important requirements of a modern resume. What tops the list? Where should they focus their energies when compiling this critical career file? A dozen potential "must haves" come to mind, yet one item is consistently at the forefront: value. The most successful executive resume demonstrates clear value.
Having developed hundreds of resumes for executives, I know this career tool only has a short amount of time and space to convey value to a reader.
When I partner with executives on the resume development process, the goal is to distinguish each individual's value proposition and then work to support it succinctly throughout the file. I pepper my clients with various questions and brainstorming activities to ensure their value is recognized, properly supported, and effectively showcased.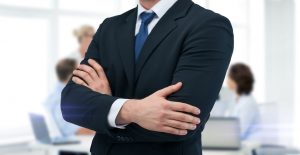 To start, one must know thyself
This may sound implied, but it often isn't. A good many of my clients know their work and their jobs really well, but they lack awareness of personal skill sets and unique strengths. Deep analysis and careful pondering are required to identify what sets one apart.
Questions I often use to prompt my clients on personal strengths include:
• What distinguishes you from another applicant with the same experience?
• What are five characteristics that best describe you when you are at work?
• What is the biggest return on investment an employer will get from you?
• What have you consistently achieved during your career? What are you best known for?
From these questions, a value proposition starts to form. The proposition should be clear, authentic, and well-aligned with the job target. Often I generate a branding statement to deliver at the very start of the resume, which introduces a person's unique value to the reader. Something like:
Builds and Rebuilds Brands and Businesses to Grow Revenues and Profitability by as much as 110% YOY
or
Drives Market Disruption and Exponential Business Growth by Leveraging High-Performance Teams and Technology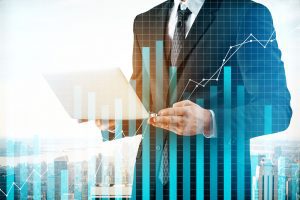 Next, to support a value proposition, you must prove your claims
Saying you are good at something and providing proof of skill are two different things. Start with the basics and then identify specific achievements to wow the reader.
To help unearth achievements, I advise clients to conduct a deep dive into past positions, carefully considering career exploration questions like the following:
• What initiatives have you developed and implemented that helped your company increase revenue, profitability, or return on investment?
• Did you generate new business, bring in new clients, or forge profitable affiliations?
• Have you saved your company money or increased your company's competitive edge?
• How do you coach, motivate, and develop a winning team or create loyalty in your staff?
• Have you increased safety, performance levels, productivity or customer satisfaction?
From these questions, essentials form, and strong statements take shape. To pump up the value even more, I urge the inclusion of supporting metrics. Asking "how many, how much, how often" will identify percentages, dollar figures, or quantities that add measurable significance.
To see the difference quantitative details make in resume statements, compare these:
Basic resume statements:
1. Generated a multimillion-dollar revenue stream.
2. Developed new business lines.
3. Reversed negative revenues.
Value-enhanced resume statements:
1. Generated $9 million revenue stream by transforming 15 global real estate holdings into productive entities.
2. Developed 2 new business lines projected to gross $215 million per year in the first 3 years.
3. Reversed negative revenues of $250,000 to positive $370,000 in 2 years by building mutually beneficial relationships with local and international funding entities, increasing investment base 89%.
The valued-enhanced statements above leave fewer questions unanswered and provide greater impact.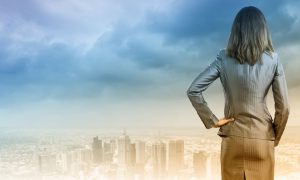 Finally, many executives can draw up a wealthy list of skills, results and impacts
Yet, not all facts are equal.
Cut out unrelated content to ensure your executive resume doesn't miss the mark. This means strategically selecting facts that interest the reader. What are their buying motivators if you are the product and the employer is the purchaser?
Yes, the resume may be all about you, but it isn't meant for you.
For example, a client was targeting an executive sales position in the cosmetics industry. After analyzing past positions and fleshing out sales metrics to support her goal, she asked how her newly-founded yoga studio would fit into the resume. The short answer was it wouldn't.
I was blunt with my executive sales client; her yoga company offered no significance to the cosmetics audience. Company sales were not stellar, and yoga expertise wasn't a buying motivator of her target industry. Her prized resume real estate was better used to showcase sales results from other roles.
Resume value increases if it precisely addresses the unique pain points of each application and organization. Dwelling too heavily on non-related skill sets, positions, or generics waters down worth.
A caveat: certain facts can still be valuable… in other applications.
For example, if this same sales executive wanted to move into the health and wellness industry or support a yoga brand with sales, her newly founded company could suddenly add strategic value.
All executives want a resume that garners interest and generates results. To capture and keep the hiring authorities' attention — make your value known. Every successful executive resume demonstrates clear value. Understand personal offerings, align offerings with requirements, and demonstrate success clearly and succinctly through proof of leadership achievement.
—————————————————————————————————
This article was originally published in Forbes.
Stay abreast of other important executive resume trends.  If you need support building a strategic and perfectly polished executive resume demonstrating your unique value – reach out to discuss.