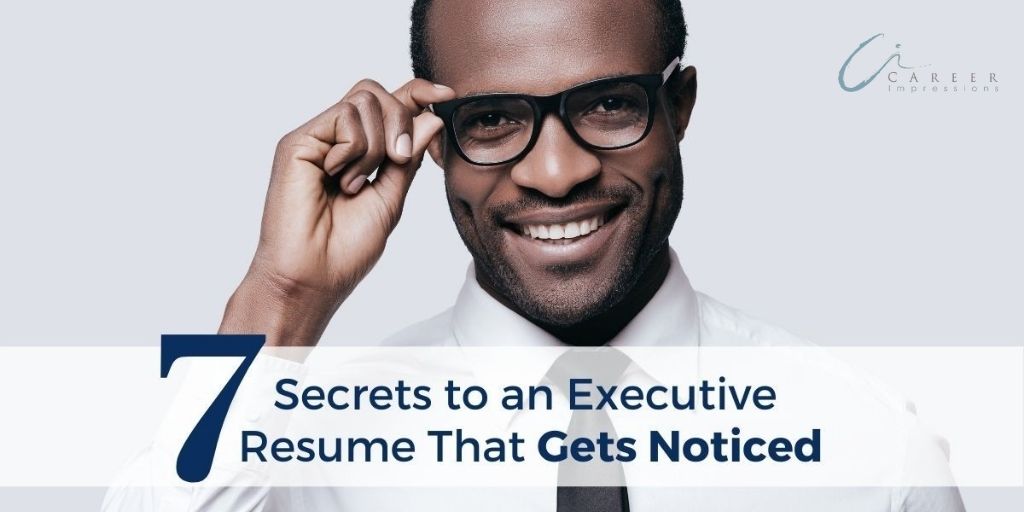 7 Secrets of an Executive Resume That Gets Noticed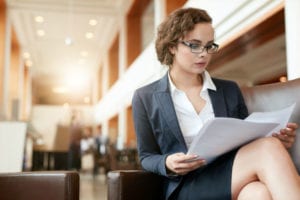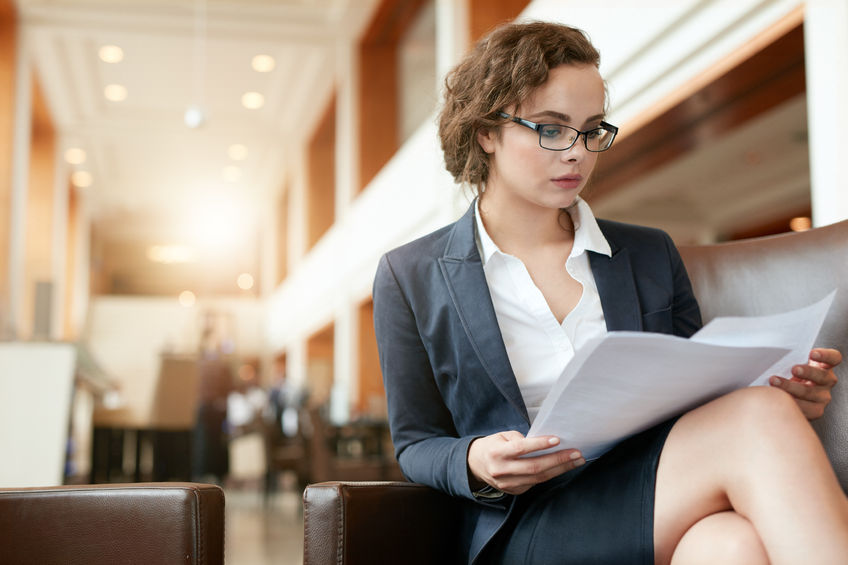 You often only have a short amount of time to gain a resume reader's attention and generate interest in your candidacy. If your executive resume isn't jumping out to convey value quickly, potential employers will pass it over. You want to grab attention, engage the reader, position yourself as the perfect fit, and make the most critical points pop off the page.
At the executive level, condensing experience and accomplishments into a few pages – and sharing value fast – can be a daunting task. Here are 7 executive resume secrets to ensure your file stands out and gets noticed.
Target one company, one position, and one reader
Generic resumes fall flat, especially at an executive level. Aim to position yourself as the perfect fit for the role. What do you know about the company? What do they want from their candidates? What challenges is the business dealing with that you can solve? How will your oversight, leadership, and executive skillsets make the company better?
Focus on specifics, highlight essential and related examples of success, and include keywords that the employer is seeking. Knowing your audience and speaking directly to them helps you make a personal connection and positions you as a niche expert.
Keep content relevant and concise
As an executive (or soon-to-be), you understand the value of time. Potential employers appreciate you respecting their time with a clear, concise, and targeted executive resume.
Aim for quality over quantity. Trying to share every win, skill set, and success will only lead to an overwhelmed reader. Pinpoint essentials and make every piece of information relevant to that specific business and their needs. Say what you have to say in as few words as possible and make each word count.
Aim for results
Show me, don't tell me. Replace general statements like 'strong team leader' or 'excellent people-person' with real-life specific examples of results you have achieved. Demonstrate leadership success by detailing past wins, business improvements, and growth.
Rather than sharing the specific tasks you took care of, share short-term and long-term results you achieved for your employers.
Share proof, and be sure to back up your claims with specific results. Numbers speak loudly on an executive resume!
Create a personal brand
Be authentic and true-to-you. What type of leader are you? How do you add value to businesses, teams, processes, and people? Employers are looking for more than a set of skills; they want a candidate that fits their culture.
How can you come alive on paper? What differentiates you?
To stand out from the pack, highlight your unique passions, attributes, and drivers. How do your personality and leadership skills make you better at your job?
Master the art of (truthful) storytelling
"Facts tell, stories sell." (Bryan Eisenberg). Bring yourself alive on paper, engage with your reader, and invite them into a narrative that has them saying, "Yes! These are the problems we need to solve."
As strange as it sounds, your resume isn't about you. It's about the value you can bring to a potential employer. How did you capture success for your previous employers? Sharing your results in a story-like framework can help future employees picture you having the same success for them.
Try a 'Challenge – Actions – Results' framework:
When I joined _________, they were struggling with ________. I attacked the problem with ___________ and implemented ______________. Within 2 months we saw a dramatic increase in ___________________.
Steer away from bland resume speak
Avoid general statements such as 'results-oriented, visionary leader, proven track record,' which make you sound like everyone else. Overused words start to blur together, and people tend to pass them over.
Instead, expand on these phrases and give context. What makes you a visionary leader? Who did you work with or support to achieve success? Use clear, descriptive language with strong words (pioneered, accelerated, leveraged, envisioned). Check out 60 action words for your executive resume. 
Start strong
Make the initial scan of your resume count! The top of your resume is the most valuable real estate.
Ditch the objective statement and create a memorable executive summary that piques your reader's interest, engages their attention, and has them excited to read on.
Think 4-5 bullet points focused on an overarching theme. Why should employers stand up and take notice of your resume? Why are you the perfect fit for this job? How will you fit into this company, this culture, this role?
Before you put pen to paper, get into the mindset of your reader. If you were hiring for this position, what would be top of mind? What essentials would you want to jump off the page? Make it easy for them to hire you with an engaging narrative that displays your value.
These 7 executive resume secrets will bring focus and attention to your file, setting you up for job search success.
For additional resources on creating a stand-out executive resume that gets you noticed visit careerimpressions.ca.