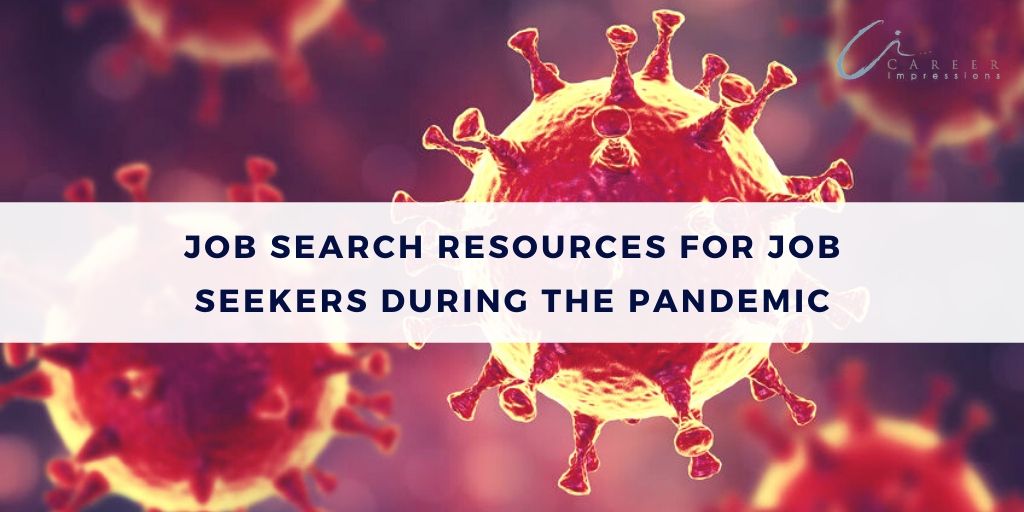 Job Search Resources for Job Seekers During the Pandemic
The Covid-19 virus outbreak has massively impacted the world of work. Sadly, many people are suddenly unemployed. If you have recently lost your job, you might be feeling overwhelmed or unsure about what to do or where to start. You might be wondering what job search resources to use or trust during the pandemic.
Hiring continues to happen so you must create a job search plan, update your career tools, and remain active with search activities. To help, I've put together some resources.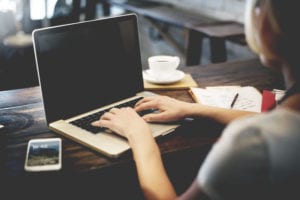 Who is hiring in Canada during the pandemic?
Yes, many companies are still hiring. Although I don't usually endorse the heavy use of job boards or online applications as a top search strategy – during this pandemic, check job boards and visit company websites regularly to identify current hiring requirements and job postings.
If you are wondering who could possibly be hiring, a recent article by the Globe and Mail (Some Canadian companies embarking on hiring sprees to cope with demand due to coronavirus outbreak) shares that: "businesses are hiring for health care, delivery, medical manufacturing, finance, telecommunications, supply chain and remote-work technology".
Who is hiring in the US during the pandemic?
Similar to Canada, hiring has increased for select industries in the US.  In one post (They're hiring! Companies seek thousands of new employees amid the coronavirus pandemic ) it says that: "pharmacies, online retailers, teleworking communications and shipping companies looking to bolster staffing in order to meet the recent surge of demand."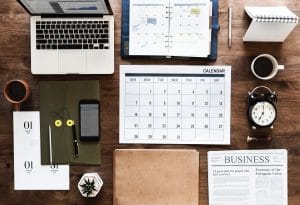 Job Search Resources
If you haven't conducted a job search for some time, or you are feeling overwhelmed with the process, engage assistance. Please, be sure to qualify advice, tools, and job search resources carefully during the pandemic. You want the best advantage during this challenging time. Search for career professionals with industry credentials, recruiter experience, and/or endorsements from other job seekers like you.
Finally, my 

Career Impressions Blog

 is loaded with resources. Use the drop-down menu on the main blog page to access content by category. I regularly share posts on executive resume writing, resume trends, job search strategies, interview tips, networking, and salary negotiation.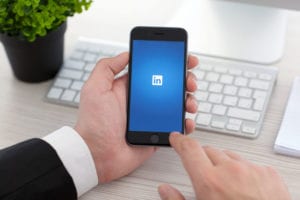 LinkedIn
If you are not yet using LinkedIn to support your search, or you don't yet have a fully developed, robust LinkedIn profile, now is the time to create one! Employers and recruiters are frequently on the site searching for candidates. It is estimated that 90% of recruiters regularly use LinkedIn. 
To help increase your visibility on the site and get found for potential opportunities, set up a complete profile, learn the platform, and utilize LinkedIn fully to research, engage, and connect.
According to this post: "Unlike the average LinkedIn user, those looking for a new position spend anywhere from 20 minutes to half an hour on this professional network every month. These LinkedIn statistics only prove that LinkedIn is a powerful job searching tool among heavy, moderate, and casual job seekers alike." 
Looking for job search experts to follow? The Top 15 Job Search Experts to Follow on LinkedIn in 2020 share regular FREE advice and tips. Give them a follow…chime in on their posts…ask them questions.
Also, find out who is currently hiring by searching on LinkedIn under the hashtags #coronavirushiring #hiring and #hiringnow.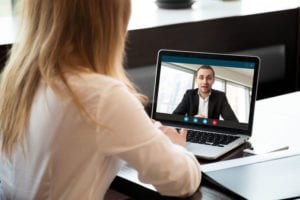 Video Tools
Social distancing means you can no longer host informational interviews in person. Yet, networking should remain a priority on your job search list. Instead of meeting in person, use video to connect. There are loads of excellent video conference resources.
Employers are also conducting most interviews via video, so there is a good chance you'll be asked to jump onto a video conferencing site in the near future. 
A reminder from  Robert Half that "video interviews don't have to be a stressor. Yes, there are distinct nuances to understand. But with some practice and the right mindset, you can put yourself in a position to shine as easily as you would in a face-to-face interview."
Take time to familiarize yourself with different video technologies and video communication apps. Some to explore: Zoom, Uberconference, FreeConferenceCall, Facebook Messenger, Google Hangouts, Webex, GoToMeeting, Skype. See more here.
What other job search resources do you recommend during this pandemic, or do you need? Share your tips or thoughts in the comments below.