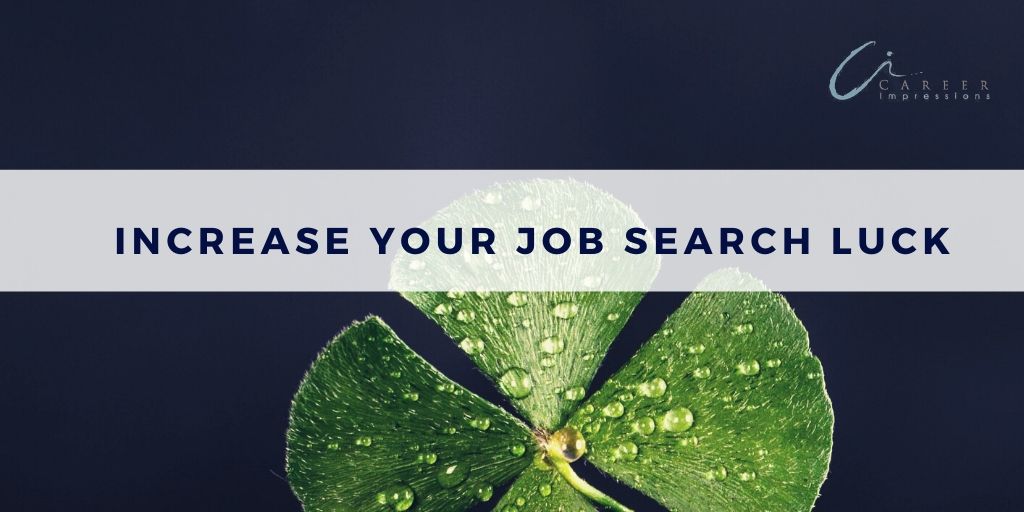 Increase Your Job Search Luck
What sets successful job seekers apart from others? Strategy, confidence, and motivation. They are not just relying on job search luck.
Job seekers who land roles faster often approach a job search with an ongoing intention of success and forgo the expectation that the market will come to them if they simply send out their resumes.
What are they doing that is so different?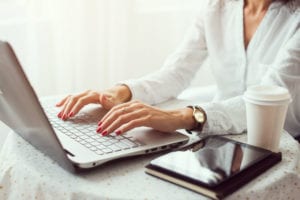 They Don't Stick to Application 'Rules'
Some rules are made to be broken. On average, corporate job postings receive 250 applications per post and top talent gets scooped up in 10 days. You have a short window to get your resume at the top of a high pile.
Circumnavigating the system increases your chance to make an internal connection and get your resume seen.
What can you do?
Call and ask for the name and email address of the person who you would be reporting to and follow up with them directly
Reach out and schedule an informational interview
Connect with key team members or decision makers on LinkedIn
Leverage any existing internal contacts you already have, first or second degree
They Understand They Have Competition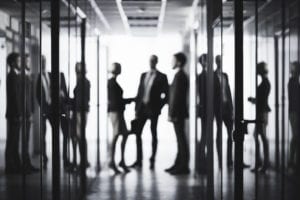 You aren't the only one out there looking for a new position and you may not be the most qualified person to do the job. Yet, it's not always the most qualified person who gets the job.
Often, jobs are awarded to the person who sells themselves best into the position. Heading into a job search with an understanding of what other people are bringing to the table identifies what key value points you need to promote the most.
What can you do?
Research the position, the company, and their market to gain a deeper understanding of the needs for the role
Look around at people in your field/role to see what is generally brought to the table by your colleague at the same level as you
Zero in on your strengths as they apply to the role and identify how they outshine your colleagues AND look at your weaknesses to determine how you can strategize around them
Leverage any internal connections you have and brief them on the above and ask them to recommend you for the role
They Don't Have a "What's In It For Me" Mindset
Yes, you want a job that is going to fulfill you and compensate you well. That much is obvious. When it comes to job search, however, your intent should be focused on ROI rather than WIIFM.
With a ROI – Return on Investment – mindset, you are focused on what you can do for the employer, which is what the company wants to know. Only after you have sold your value to the company should you begin to focus on what's in it for you.
What can you do?
Utilize the research you have collected about the position, company, and market to create key talking points for interviews
Ensure the first few interview rounds are focused on the employer and their needs; drive your value in conversations and identify what it is you can do for them in your first 90 days
Save the compensation negotiation conversation for after you have fully shared your ROI
They Create a Job Search Strategy Plan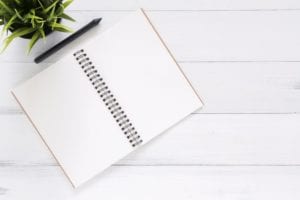 Many people say that landing a new job is a job in itself. Just like any job, a plan is needed in order to be effective at what you are doing. Keep yourself accountable with a  job search strategy plan that outlines specific actions, timelines, and follow-through.
Be intentional in your process to ensure you address each and every step.
What can you do?
Clearly define your target, research organizations that fit that target, and identify who key contacts are
Create an organized document that tracks progress; include names, dates, actions, comments, and follow-up details
Use the 'work smarter, not harder' mindset and looks for ways that you can utilize scripts, templates, and documents to your advantage
Be confident in your success!
Job search has very little to do with pure chance and luck. It's the individual's focused actions and their ability to sell themselves as the person who can solve a company's problem. If your job search has been stalling, take a step back and look at how you can tweak your approach to tackle it from a new perspective. Increase job search 'luck' with strategy, confidence, and motivation.