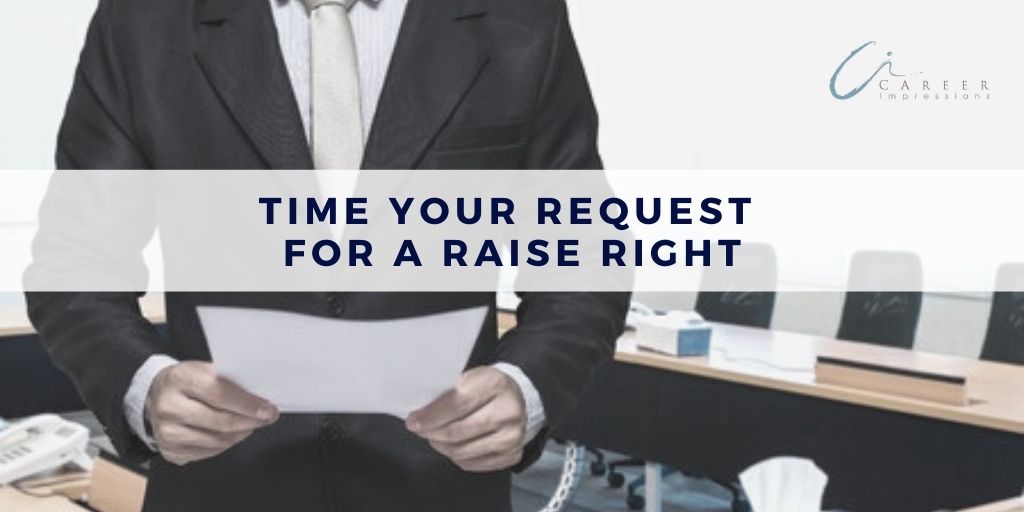 Time Your Request for a Raise Right
Understanding how to negotiate a salary isn't just a skill you use only when you are interviewing for a new position. Negotiation skills are also crucial when it comes time for a raise request.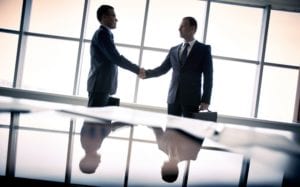 Approaching your boss to ask for a raise, unprepared or at the wrong time, can have a negative result. Therefore, you must be strategic about the ask.
Beyond knowing how to be prepared when negotiating salary, understanding when you should ask for a raise is critical as well. There are a handful of times throughout the year that prove to be more ideal for gaining approval for a raise request.
Well-Suited Times To Ask For A Raise 
During Annual Budget Planning
Every year, leaders within organizations sit down and develop the budget. They look at past performance and they consider future costs to end up with a budget that allocates money to every department and function within the organization. Salaries make up a significant portion of that budget. Timing your request with the budget planning means that your boss will know what's available for raises and potentially ensure that a sliver is earmarked for you.  
After Major Accomplishment Wins
Putting forth your request hot off the heels of a big win for you positions you well. You can leverage the immediate value you just brought to the company – whether it's bringing in new business, finishing a key project, taking on significant additional responsibilities – to highlight not just what you have done for the company, but what you plan to continue to do for them.  
Before Your Appraisal
Most organizations have already decided on raises when employee performance appraisals roll around. They planned it out in the budget how much money will be funnelled to raises and leadership has already figured out who is getting what. The act of your performance appraisal is simply feedback on what is already known; it is not a tool used in real-time to decide on raises. Saving your raise request for when you are in the employee performance appraisal process means that you have lost the window of time on when they decide. Time your ask for a good 4-6 weeks prior to the appraisal, as this will align with that decision-making window.  
Wrong Times to Ask For A Raise 
After a Financial Hit
Pay attention to the financial health of the company. If the company has recently lost a big client or has had a dip during the last quarter, the chances of getting approval on your raise request is slim. 
When The Boss Is Going on Vacation
During the weeks leading up to vacation, your boss is tying up loose ends, delegating work, and ensuring that everything will be taken care of while they are gone. Asking for a raise during this time is just one thing on their plate they don't need to focus on. Best not to approach the topic of a raise when your boss has time planned away from work or has other pressing priorities. 
Because Someone Else Did
Raises get handed out for many reasons. If you are feeling inspired to ask for one simply because somebody else did, reconsider and review the pointers up above then prepare your own salary negotiation plan.
Have you checked out how your salary ranks lately? There are some great tools you can use to measure if what you are getting is on par with your industry and geographic region. I recommend Salary.com, Robert Half, Payscale, SalaryExpert.com, and LinkedIn Salary  
Make sure you are prepared to present your raise request. Contact me today to learn how I can help you present yourself powerfully in a modern resume that showcases to your boss the value you have delivered.