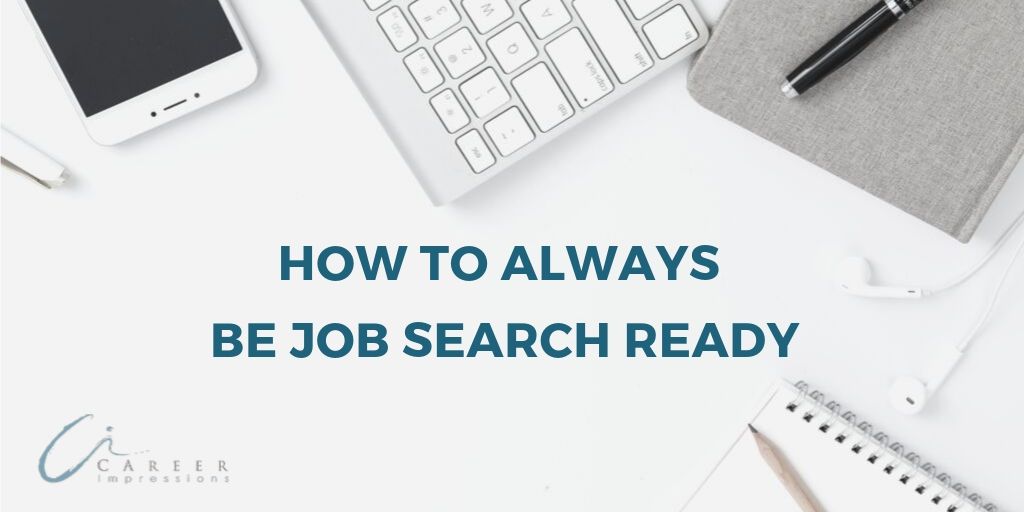 How to Always Be Job Search Ready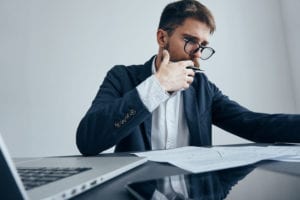 Everyone's an expert – at something.
Rarely are people an expert at looking for a job.
The average person changes jobs about 12 times during the course of their career (The Bureau of Labor Statistics).
Looking for work just 12 times in a lifetime doesn't afford a person many opportunities to hone job search skills.
The trouble with not being practiced at looking for a job is when it is time to look for work – you won't be sure where to start. You may feel overwhelmed or stressed. You won't always have the right mindset or resources in place. You may be rushing to catch up. All of which can result in missed opportunities.
If you are lucky, you won't have to look for jobs often, but in the new world of work, job search skills are increasingly important.
The solution to being ready and more successful at a job search involves *consistent* investment.
Betty Kempa says it best: "Stay ready so you don't have to get ready." Yes!
The process of ensuring you are always job search ready should include:
✔️ Keeping abreast job search strategies, gainfully employed or not.
✔️ Updating your resume often, not just when you need it.
✔️ Refreshing skills regularly. Never stop learning.
✔️ Building and fostering a strong network of connections you can lean into when needed.
I asked career pros to weigh in with additional job-search-ready strategies and here are some of their top shares:
Michelle Precourt: I would add surround yourself with a group of trusted advisors. These advisors are mentors, colleagues, friends that don't tell you what you want to hear but those that challenge you. A lot can be learned from a career development perspective from listening and watching those you admire.
David Mendoza: Line up at least one informational interview every six months or so with folks from other departments in your company and from other organizations as well.
Bob McIntosh: Be active on social media, even if you're new to it. You won't accumulate 20,000 followers in a single day, but the more engaging you are, the more people will recognize you. I said to a client last night, "You don't have to write stunning recommendations. Start small. Share articles. And then comment on the articles you share."
Steve Brady: Build a personal brand outside of your current job that can serve you well over the long term. This is easier/harder depending on your profession, but everyone can do something.
Read all of the job search ready strategies, and share your own, on my original LinkedIn post.