Creative Ways to Close Your Cover Letter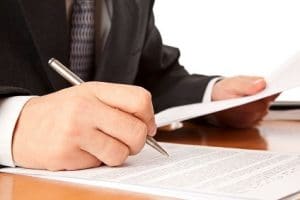 This month I was asked by UpJourney to share a couple of creative ways to end or close a cover letter.
Beyond the traditional "Sincerely" or "Thank you for your consideration" or "I look forward to hearing from you" I focused on ways to wrap up a cover letter that further addresses details, adds energy or enthusiasm to the file, or summarizes key points.
Not every idea below will work for every person. Consider the most appropriate close for you and your audience.
A couple of different ways to end a cover letter include:
End the letter with a call to action.
Spur the reader to make a move or let them know that you will be making one yourself soon.
End the letter by addressing a potential question that the employer may have.
Succinctly address an employment gap or a reason for a recent job change, so the employer is not left guessing.
End the letter by reiterating interest, enthusiasm, or fit for the position.
Remind the employer why you are the best person for the job by restating alignment or re-emphasizing excitement about the opportunity.
End the letter by emphasizing your willingness to relocate.
If you currently live outside the city or country where the position resides, take a moment to address your readiness to move.
End the letter by re-emphasizing value in relation to the role.
Summarize one final time what makes you the best candidate for the position. Specifically, address company pain points and/or related skills.
End the letter with an untraditional reference.
Consider a non-traditional final thought to slide in additional relevant facts or leave a lasting impression.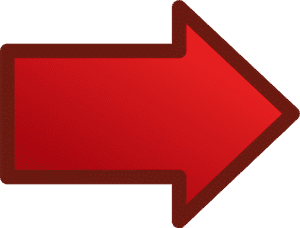 Want to see examples of each of the above? Read UpJourney's post on this topic where I share at least 2 examples of each of the above ways to close a cover letter.