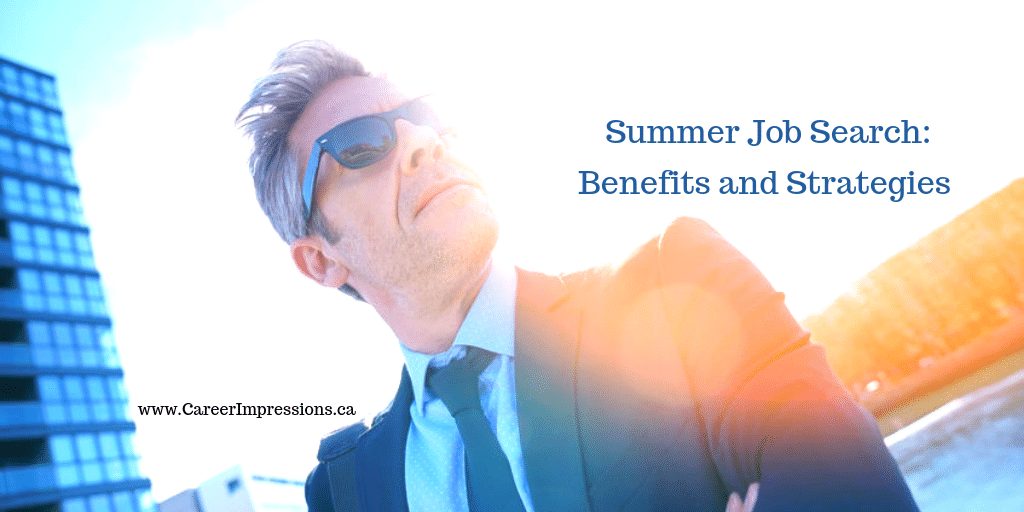 Summer Job Search Benefits and Strategies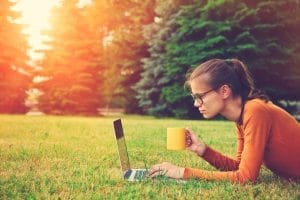 Many job seekers have the misconception that searching for a job in the summer months is a waste of time, energy, or effort.  There is false belief that everyone is on vacation and therefore nobody is recruiting. Yet this is far from the truth and 'retreating' job seekers are missing out!
Although some companies may not be in heavy recruitment mode during summer months, many organizations are still looking to fill open roles. There is turnover and job development every month of year, including July and August!
Take advantage of this quieter time and keep your job search fully activated, keeping in mind these summer search benefits:
1. Less Competition
Competition for roles may be lower as many people take off for vacation or put their search on pause. Maximize this advantage to remain active and stand out amongst a smaller application pool.
2. Companies Plan Ahead
If a company has anticipated major resource requirements in the upcoming fall they will look to start advertising and filling roles as soon as possible, despite the season. Hiring activity does tend to spike in September/October – so be ready to pounce!
3. Summer is a Social Season
This is a great time of year to network! Engage in picnics, Bar-B-Qs, weddings, or other social events with the goal to network, secure new contacts, and spread the word about your job requirements. Be prepared to share what you are looking for, and what you are known for, with people that you meet. Finally, if you are not able to locate many opportunities in your targeted industry, or get in direct contact with decision makers (who may be away), leverage the summer months to better position yourself for upcoming fall recruitment (which often catches job seekers by surprise), using the checklist below.
Summer Job Search Success Checklist:
☑️ Compile the best resources for locating jobs: Research current trends. Follow career thought leaders and hiring pros on social media. Read blogs. Gather intel and insights.
☑️ Make a list of targeted organizations to research and reach out to: Identify a list of interesting companies and research their ins and outs. Get to know company pain points and identify how you can be their problem solver.
☑️ Curate a list of contacts: Research and reach out to decision makers. Contact connections. Foster relationships with people in your network. People hire people, so who do you know that can help?
☑️ Get your resume ready well in advance: Develop a stellar starter file to customize for each unique application. Employ savvy resume trends to write 'lean and clean'. Focus content on achievements and results.  Eliminate the stress of building a new resume from scratch every time the right opportunity pops up.
☑️ Leverage the benefits of LinkedIn: Build a robust profile. Research and connect with decision makers or people of interest. Reach out to people who might be able to support your search.  Finally, get engaged on the site by commenting or posting to raise visibility.
☑️ Brush up on your interview skills: Take time before employers call to prepare for interviews. Learn how to align answers with job requirements. Practice delivering value-focused answers. Many people underestimate their interview savvy – don't let this person be you!