Resume Trends for Today, 2015, and Beyond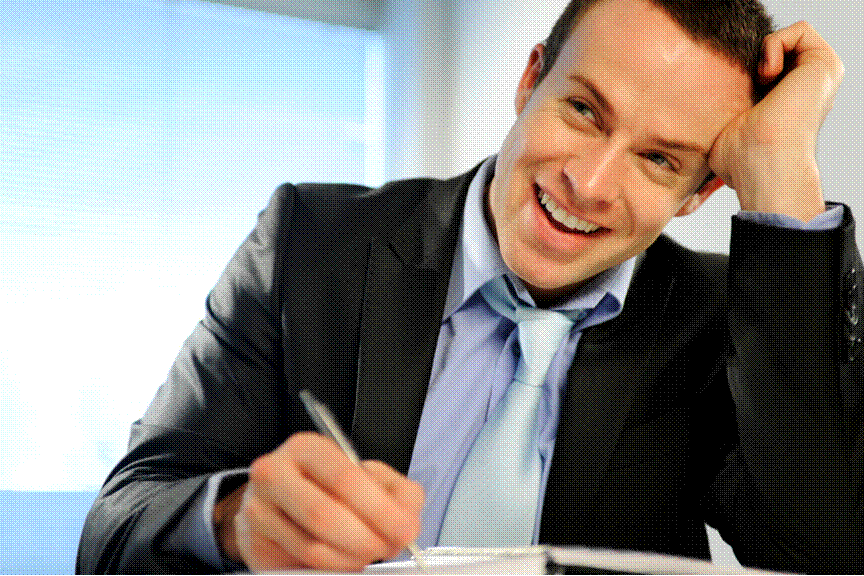 Resume writing is constantly shifting and changing.  Although resumes are only one part of the job search journey, they are still a vital requirement in every job seeker's toolbox.  Compile a resume incorrectly and you could find yourself being overlooked by employers and losing out on opportunities to advance your career.
Yet it can be challenging to know what is trending as 'current and savvy' in resume writing versus 'old-fashioned and obsolete'.  In order to increase resume success you need to keep abreast evolving advances.
Career Professionals of Canada hosted a virtual career summit in 2015, which included panel discussions on a wealth of modern job search topics.  One of the sessions focused exclusively on resume writing tips for today and beyond.As one of the expert panelists in the session "The Resume That you Need Today", I shared ideas and insights on how to keyword optimize your resume – a critical resume trend.  P
anelists in this session also discussed modern resume developments and current resume design.  These excellent tips will be applicable and significant this year, next year, and beyond.If you are a job seeker searching for current resume writing guidelines, the summarized tips from the session below are sure to set you down the right path.  I also encourage you to listen to the entire session recording  to capture all key facts from participating industry experts:
Summarized resume trends for now and 2015:
Brevity and more concise content are growing in importance.  Even more targeted positioning, messaging, and branding are required to market one 's self.  Resumes need easy-to-follow and easily digestible points.
Short branding statements are replacing lengthier resume profiles.
Employers spend the majority of time reviewing the most recent role in a resume, so these roles must captivate and pack a lot of immediate punch.
With the changing economy it is becoming more common to see short-term contract, multiple part-time roles, or diverse industry experience in a resume.  The key is presenting varied work history in a relevant format that still aligns with targeted job requirements.
Infographic and video resumes are gaining momentum.  When used correctly, for the right industries, these visual resumes can help job seekers stand out.
Overuse or misuse of keywords is cautioned.  Only add keywords to a resume in proper context, supporting them with examples of application and impact.
If content is king in a resume; design is queen (for non-ATS applications). Spend equal amounts of time on content AND format. Employ savvy design components to attract attention, make certain elements stand out and, guide the reader through the document.
Modern resumes commonly contain hints of color, unique section headers, different fonts, italics, decorative lines, charts, images, testimonials, or boxed text to capture and keep the reader's eye.
Finally, remember that resumes are career story-telling and not career obituaries.  Avoid generic tasks or boring job overviews and focus on results, achievements, and accomplishments.  Always demonstrate value.
Once again, feel free to listen to the full 40 minute moderated panel discussion on "The Resume That You Need Today":
Resume Writing Trends 2015 | Calgary Resume Writing | Executive Resume Writer
 LOOKING FOR RESUME TRENDS in 2016?  Check out my latest post here!