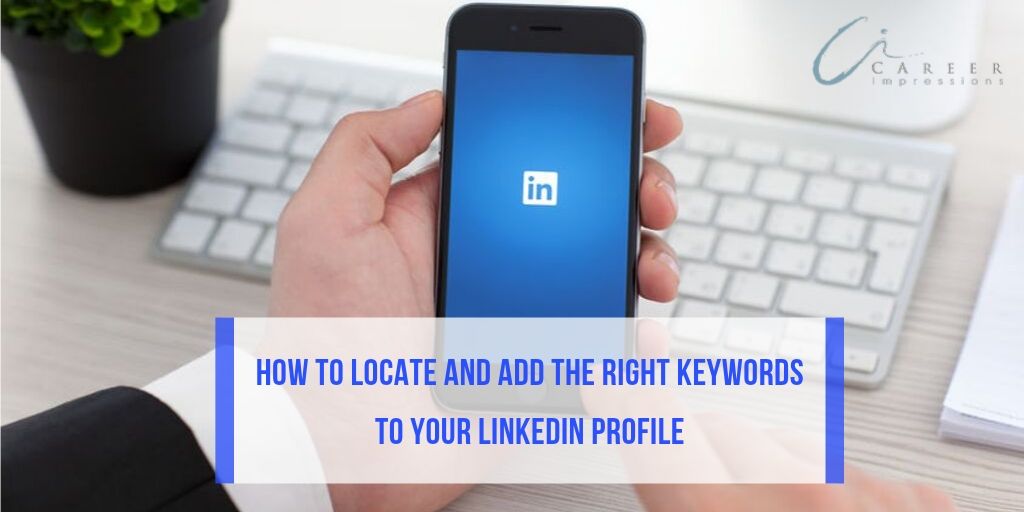 LinkedIn Profile Keywords
Wondering how to get more people to locate and view your LinkedIn profile? The secret to increasing traffic to your page is keywords and SEO optimization. 
LinkedIn is an extensive database of profiles that are searchable by keywords and key fields. If you want to get found you need to appropriately populate your profile content with language, skills, and job titles that represent the types of roles or opportunities you are targeting. 
To start, how do you know what keywords to add? Two important things:
First, understand what types of people you want to attract to your profile, for the kinds of jobs or opportunities that interest you the most. Have a clear target in mind so you can better understand your audience.
 For example, maybe you have your career sights set on an Executive Director role in a local, not-for-profit organization. That's your target and your audience.
Second understand what the requirements of that audience or job are along with the language, terminology, skills or phrases commonly used to describe that kind of work. Then integrate those words into your profile content. 
Now that you have your target audience nailed down, it's time to do some research.
You'll often hear career professionals warn that you shouldn't spend too much time searching for jobs online, but in this circumstance, online job boards are an excellent place to start. 
Go online, search for job posting examples in your target area. Carefully evaluate the requirements, skills, and terminology used to describe the role. These postings contain a lot of the exact keywords you need to put into your LinkedIn profile content.
Here is a snapshot of an Executive Director job posting for a not-for-profit organization: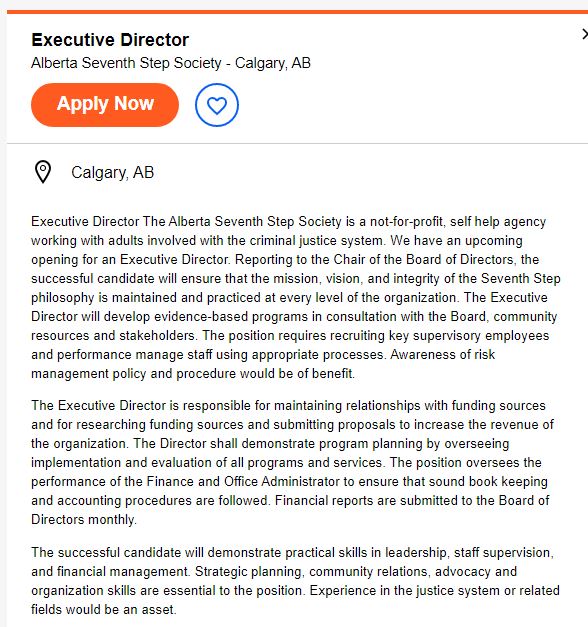 As you can see above, many job postings are text-heavy, and it can be overwhelming to try and determine what content (words) matters most. You can't possibly add every, single word or phrase into your profile, so you need to narrow it down to the most common words. 
To help, I recommend creating a word cloud from the job posting.
There are lots of free resources to help with this, my favourite being WordItOut.com. Just copy and paste a job posting into the site, and it creates a visual of the common words from the posting. 
This word cloud  was created from the same Executive Director posting shown above: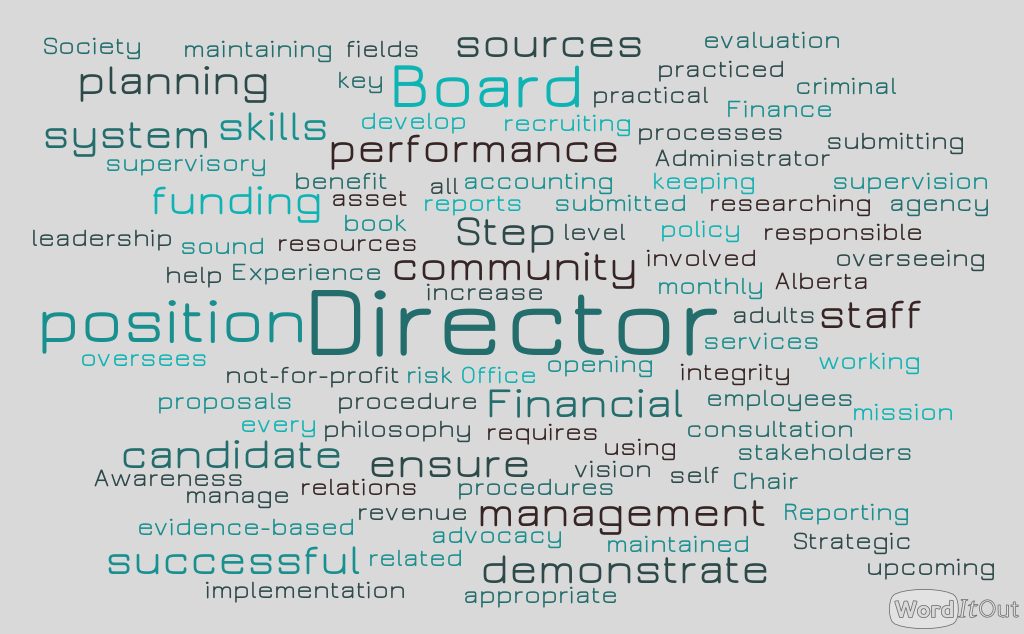 The words that appear the largest in the word cloud are the ones to focus on the most, even though all provided words are important to consider.  In the above, a few words that really stand out are Director, Board, Performance, Community, Management, Financial.  
Now that you have a few important keywords to work with, the final step is to weave essential words into your profile content, as organically and truthfully as possible.  Keywords can and should appear throughout your profile, including the Headline, About, Experience, Skills & Endorsements, and Volunteer Experience sections. Place words where they are most appropriate — and always, always, always use them honestly and with supporting context!   
Meaning, don't just add a word for the sake of checking off a box. Words alone won't resonate with profile readers. You still need the appropriate blend of context, story, personal voice, and supporting facts to make visitors stop and read. Keywords are just part of a successful LinkedIn profile creation.
Read more LinkedIn strategies here:
How to Write a LinkedIn Profile that Gets You Found
Should You Share Your Executive Resume on Your LinkedIn Profile?
LinkedIn Benefits for Executive Job Seekers
What Does Your LinkedIn Headline Say About You?