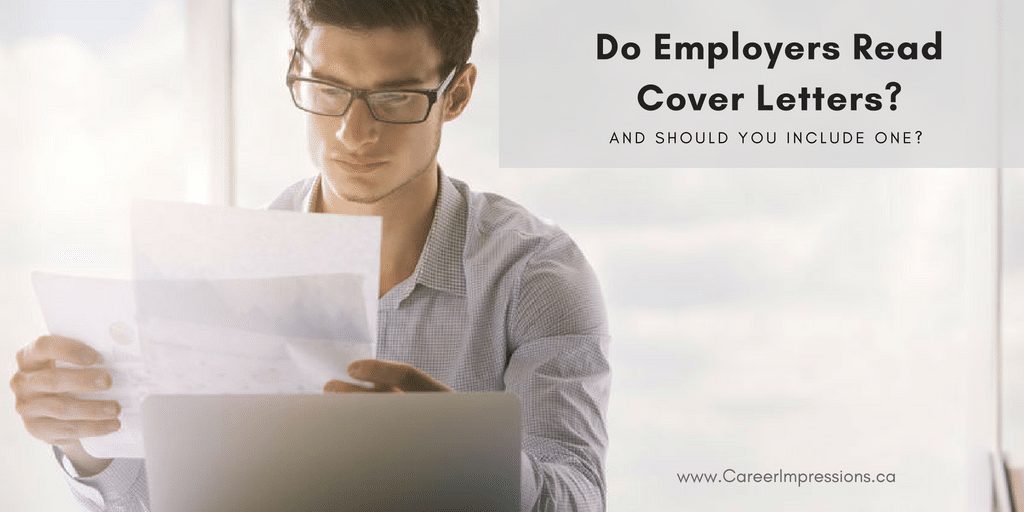 Do Employers Read Cover Letters?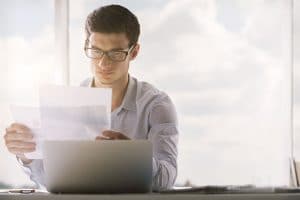 Some employers claim not to read cover letters; others say they do. With this in mind, should you include a cover letter with job applications?
I say: why risk it!  Include one!
If an employer was expecting a cover letter and you don't have one = #fail.
If you include a cover letter, and it surprises the reader in a good way, it could be the differentiator that sets you apart from other candidates = #win!
Just don't write a standard, stuffy, 4-paragraph business letter that is sure to put people to sleep.  This letter won't be read.
To better grab a reader's attention and increase the chances of your cover letter being read you have to be unique…while keeping content authentic, engaging, value-packed, and succinct.
Try some of these modern strategies:
Shorten It Up. Generate a tactical letter that clearly outlines value and offering through short and succinct impact statements. Deliver bite-sized details and one-line bullet points for easy-to-absorb influence.
Cut to the Chase. Steer away from formal language that beats around the bush; be more direct and to the point. Instead of "I believe that my skills would be an excellent match for your role" …try: "This is how you could benefit from hiring me"….and provide the proof!
Launch a Question. Do research to identify potential employer pain points, then open your letter with a direct question like: "Is your company is looking to advance operations and raise project performance?". Then share, specifically, how you can do just that.
Be Non-traditional. Try adding a chart, graph, or testimonial box right into the letter for appeal and interest. These small visuals are sure to grab the reader's attention.
Share it Differently. Meaning, don't add it as an attachment to an online job posting and hope for results.  Get it into the hands of the hiring authority. Embed it into the body of an email and fire it off to an actual person.
What else can boost cover letter chances❓ Read some recommendations and cover letter considerations from pros in this recent LinkedIn post.