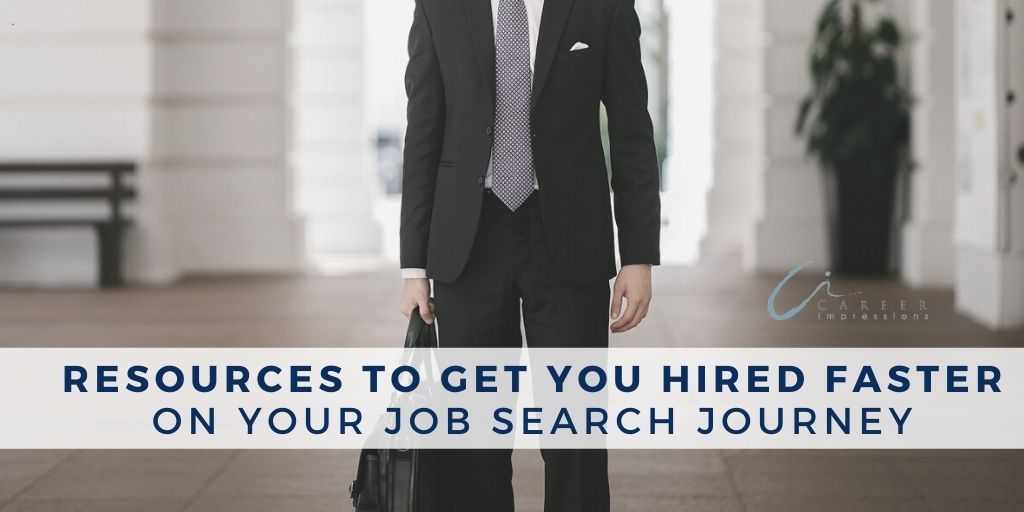 Affordable Job Search Resources to Get You Hired Faster: Job Search Journey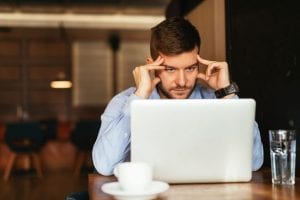 A job search, at any career level, can be a stressful and overwhelming time. While each job search journey is unique, there are typical stages that many job seekers share. Think of these stages as your recipe for success!
As an award-winning resume writer and job search strategist; I partner with executive job seekers on the creation of compelling career tools (executive resumes, LinkedIn profiles, bios, cover letters, etc.) here at Career Impressions.
Yet, many of my clients need more than just a resume. They need support with interview preparation, social media engagement, or salary negotiations. I needed a way to provide these professionals with even more support.
I'm also regularly approached by non-executive job seekers who are looking for quality support at an affordable cost. Many people are unable to invest in one-on-one assistance.
To help, I teamed up with 2 other respected colleagues to create Job Search Journey, the first marketplace for job seekers, with resources to support job search, from application to offer.
No matter what job search stage you're in, there are affordable, quality resources to help you find your perfect role easier and faster. (Tip: read on to get an exclusive offer).
How to Excel at the 7 Stages of Job Search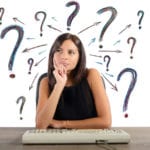 Stage 1:

Exploration and Career Clarity
It's time to dig deep and discover what it is you WANT to do. Throwing a wide net often leads to roles that aren't the right fit for you. And if you're not happy in the position, you won't excel at the job.
To define your dream job, you need a deep understanding of yourself – your values, strengths, and personality traits. How do they all come together to fit your career? What type of job do you want next? Who is hiring? Finally, how do you plan to organize your search efforts?
Featured Resources:
 Career Change Exploration Worksheet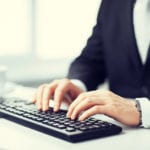 Stage 2:

Research
Now that you know what you want to do, move to where you want to be. Is there a dream company that you want to work for? A type of work culture you crave?
The more you know about the organization, the problems they face, and the solutions you offer, the easier it will be to sell yourself as the perfect fit. Research is one of the most vital steps of the job search process.
Featured Resources:
Building a List of Target Companies
A Guide for Conducting Job Search Research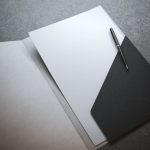 Stage 3:

Career Marketing Materials
It's time to sell yourself. Your resume, cover letter, and LinkedIn profile are critical marketing documents that need to WORK for you.
A standout resume tells a compelling career story and positions you as the perfect candidate for the role. You want to write for people while making your resume ATS (application tracking system) friendly. You also need a strong online presence on social media sites like LinkedIn. Ensure every career tool is carefully compiled.
Featured Resource: Resume Creation and Customization Kit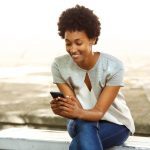 Stage 4:

Networking & Outreach
Build your network. You never know where your next opportunity may come from. A professional community can be a vast pool of options to help you fast-track your job search.
Make sure you talk to lots of people during your job search. People hire people. Identify decision-makers and conduct outreach — not to ask for a job, but to ask for information, intel, leads, or referrals to support search efforts.
Featured Resource: Informational Interviews, Email Templates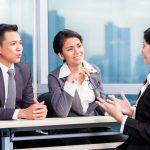 Stage 5:

Interviews
You've got your foot in the door – now you must show them why you're the best candidate for the job. Knowing how to ace an interview is one of the most critical job search skills to master. Today's interview has changed; be prepared for phone, video, AI technology, and in-person interviews so that you can put your best foot forward.
Featured Resource: Ace the Interview, Get Prepped Quick Kit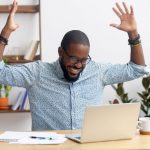 Stage 6:

Negotiations
The role is yours! Now how do you win the best possible offer? Statistics show that negotiating your first offer raises your wage an average of 7.4%. Have a plan, know your worth, and demonstrate how your contributions will benefit the organization.
Featured Resource: Get a Head Start in Negotiations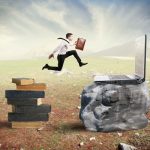 Stage 7:

Future-proofing your career
Networking is not a one-and-done event – avoid only reaching out to your network when you are searching for a new role. Stay at it even after you've landed your dream job. Continuing to nurture your network and build a personal brand prepares you for the unexpected and keeps you top of mind for any other opportunities.
Remain active on LinkedIn. Engage with your network regularly. Continue to invest in yourself and your skills to remain competitive, even if you aren't looking for a job.
Featured Resource: Get Active on LinkedIn, Build Thought Leadership
Job Search Journey is a one-stop marketplace where job seekers can find scripts, guides, and templates designed by award-winning resume writers and job search strategists. This marketplace has everything to support a successful job search from start to finish.
Where are you in your job search journey? If you are not currently job seeking, consider sharing this post with a job seeker in your life who could benefit from this marketplace. Or consider gifting a job seeker in your life resources from the site to help improve their journey.
For a limited time, I am offering "6 Scripts for Job Search Success" for FREE when you use the coupon code CITOM21 at checkout.