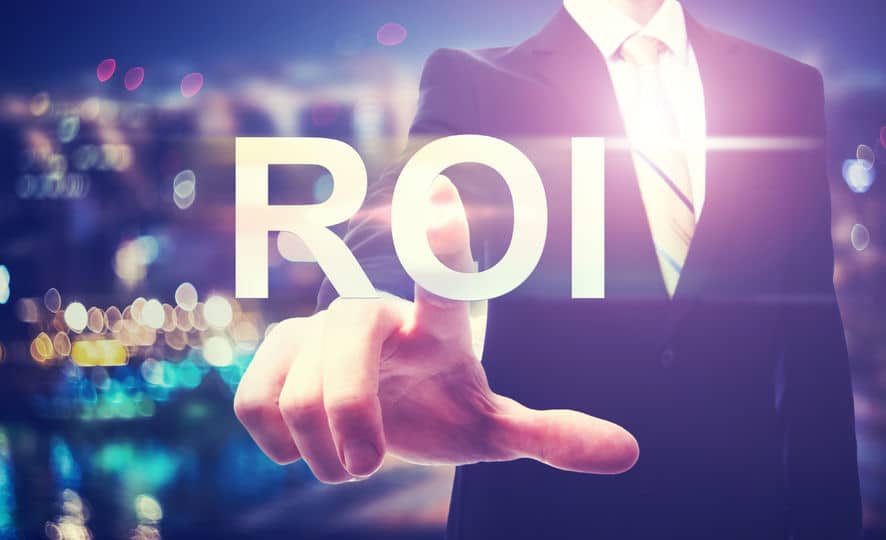 8 Executive Job Search Resources for the New Year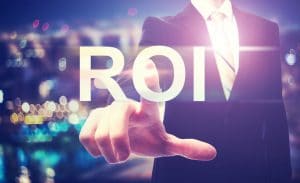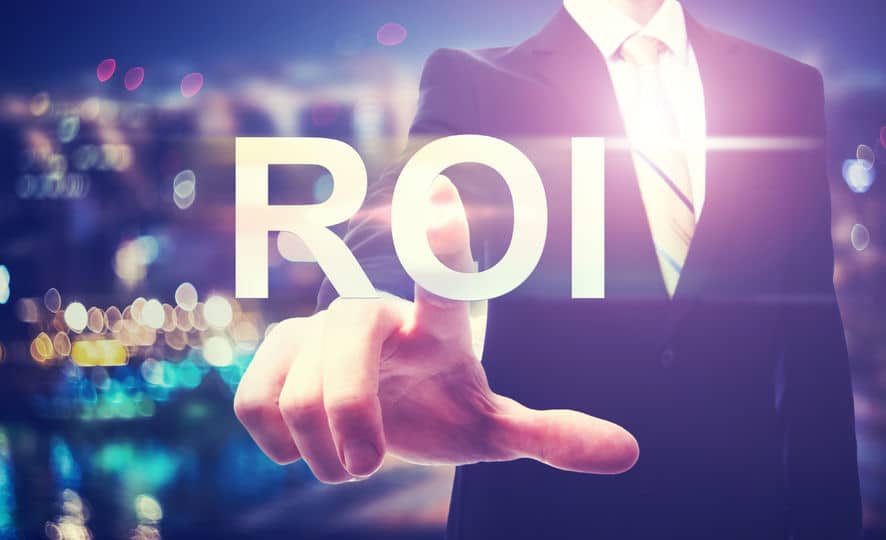 This year might be the year you advance into a higher paid position, move companies, expand select skill sets, get let go, branch off on your own, or change careers completely.
Regardless if you are actively job searching or not, it would be wise to be prepared for any possibility. I recommend establishing a career management plan that can be executed on demand, taking into consideration a number of potential options.
By putting yourself in the driver's seat of your career you have more control over where you go, how you get there, and the ROI that you receive. As a savvy executive, if you do find yourself job searching in the months ahead you will need resources to help you identify and execute a solid plan, stay on course, and achieve the greatest return on investment for your time and energies.
Here are 8 of my top executive job search posts to help:
1. Five Signs that Your Executive Resume is Behind the Times
If it has been some time since you've had to use a resume (some executives go years without ever needing one) there is a good chance your resume needs some modernizing.  How can you tell if your resume is 'behind the times'?  This article will walk you through an analysis.
2. Three Communication Strategies for the Executive Job Seeker
This article stresses a strategy that many executive job seekers overlook: communication. Yes, stellar career tools are paramount… but the execution of these tools requires a solid communications plan to support their success.
3. Modernize Your Job Search Tactics
Job searching today is a lot different than it was several years ago. Don't put yourself at a disadvantage; modernize your approach to increase your success while lowering frustration and wasted resources.  This post outlines processes and plans that work best for the savvy job seeker of 2017.
4. 10 Mistakes Job Seekers Make on Their LinkedIn Profile
LinkedIn can play a big role in a job search. Ensure your profile is up-to-snuff by avoiding these 10 mistakes, as shared by fellow members of Forbes Coaches Council.
5.  Bold Cover Letter Tips for Executives
Just as you need to modernize your resume and job search tactics, your cover letter needs appropriate attention too. Pivot from boring and traditional cover letter 'templates' to a bolder approach! Find out how to put your cover letter to work in a new and innovative way.
6. Overcoming Interview Anxiety
After your career management plan is in place, modern job search tactics identified and employed, stellar career tools created, and polished communications put into play…you should find yourself being called for interviews!  Reduce anxiety by taking time to *prepare*!
7. Effective Executive Thank You Letters
It will come as no surprise that a thank you letter is an expectation – not an option – after an employment interview.  Yet writing an effective thank you letter, that is both strategic and meaningful, can be a challenge.  Read this sample to ensure your own letter doesn't miss the mark.
8. Impressive Executive Resumes Lead With Results
In an executive resume one must prove their claims.  Supporting evidence lies within measurable impacts, specific quantities, and strong metrics generated during a career.  For greater impact: load your executive resume with relevant results.  Even better, lead with them.
BONUS:  4 Reasons You Might Still Be Unemployed
Finally, if you've been job seeking for some time, without success, some fine-tuning of strategies may be in order. Don't lose patience or hope, simply review your plans and processes against the tips in this post to ensure you are on the right track.