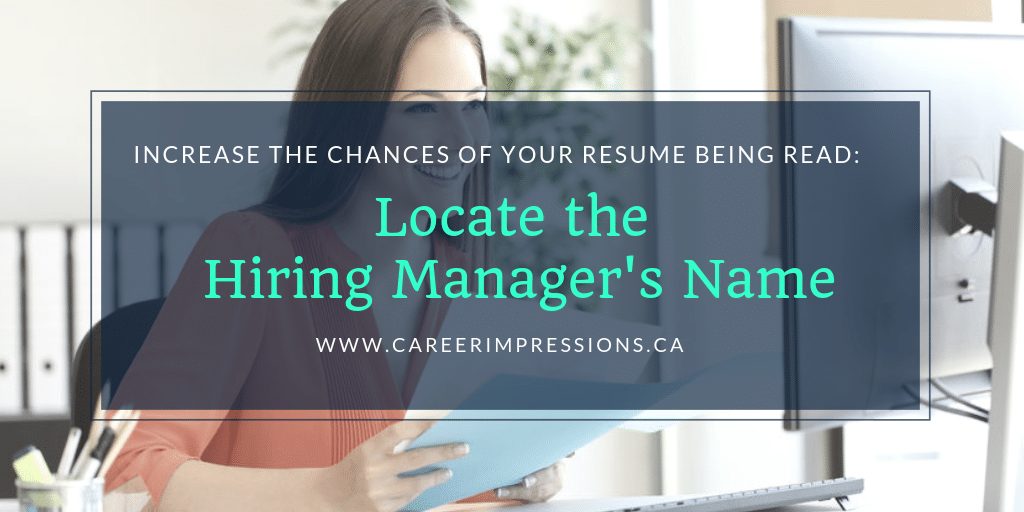 Tips for Locating Decision-Makers' Names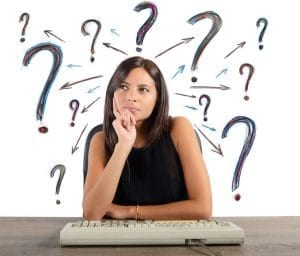 Are you looking to get your resume directly into the hands of a decision-maker or address your application to a specific person?
It's often felt that this is easier said than done. But there are avenues you can, and should, explore.
Strategies to consider:
1. Google the company name, department name, and/or job title. For example, if you're looking for the name of the person who leads the Finance department at Apple, a Google search for "Manager Finance Department Apple" could yield some trails to follow.
2. Check if the target company has a Company Page on LinkedIn, which identifies employees registered on the site. From here, you can investigate who might be leading the targeted department.
3. Use your network. Do you know someone who works at your target company? (Again, LinkedIn can be a good way to find this out!). Or do you know someone who knows someone who works there?  Ask if they can help.
4. Check out the company website.  Look for an "About Us" section for names or search the "News" section. Key executives or staff are often quoted in news releases about new hires or new products/services.
5. Call the company. Many companies have a main operator or switchboard that you can ask for the name and correct spelling of the individual in charge of hiring for [job title].
6. Finally, create a list of targeted companies and contacts. Once you've captured key contacts and their details, keep track of who you contacted and when.  If you have not heard back in a certain amount of time make an effort to reach out and follow-up.  Consider sending each contact an email expressing interest in their company (or open role) and how you would make a great fit.  Compel decision-makers into wanting to know more – and reading your resume!
Looking for even more ideas?  Check out my post on LinkedIn where hiring managers, recruiters, and HR pros weigh in on how to locate a decision maker's name.