The Evolution of My Career: Calgary Resume Writer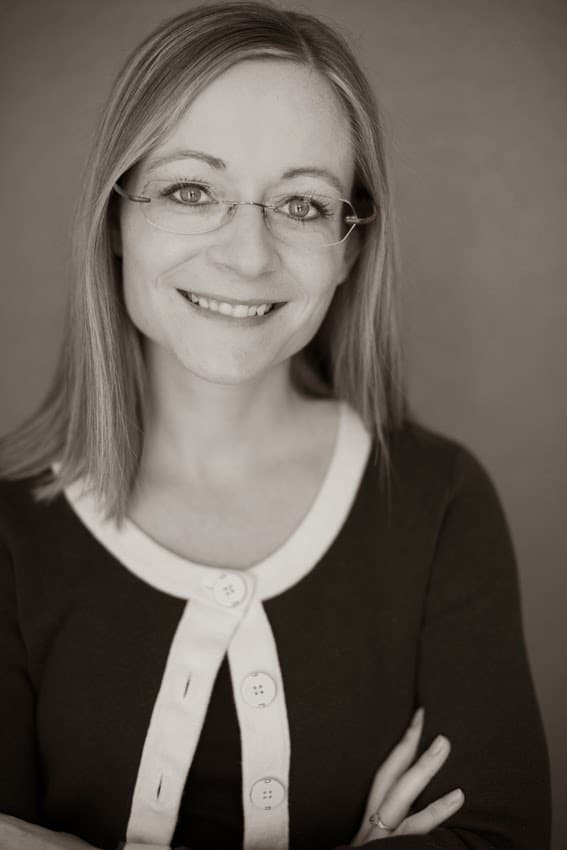 I recently had the pleasure of being interviewed by the talented Cathy Milton, for a Career Professionals of Canada (CPC) membership feature.  This opportunity reminded me that my career journey is not unlike many of yours (and my past clients'); I too have challenged myself, reached milestones, and evolved my skills to be where I am today.
If you would like to learn more about my career story, or if you are a budding practitioner wanting to know more about the benefits of CPC  I invite you to read the full piece here:
Meet CPC Member Adrienne Tom.
I feel truly blessed to have such abundance in my life.