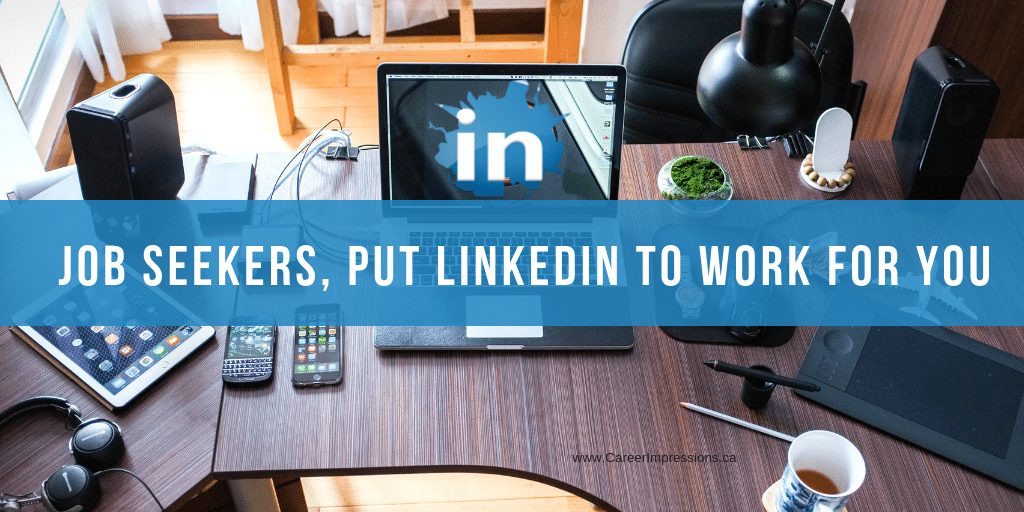 Job Seekers, Put LinkedIn to Work for You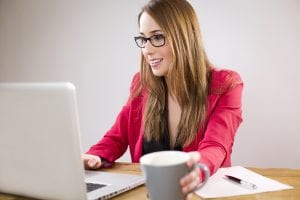 Each week job seekers reach out to me on LinkedIn with a connection request. Savvy job seekers include a note summarizing how they found me or what posts of mine they've recently read or enjoyed.
I LOVE this! ❤️
Taking the initiative to reach out to people of interest on LinkedIn and composing a personalized introduction note is a great way to grow connections and start a conversation.
Yet following and connecting with people of interest on LinkedIn –  and reading content – is only the first step, especially if you are job seeking. The next step would be to engage. If you are following people or posts and have thoughts to share – chime in! Don't be shy!
Raise your visibility on LinkedIn and build influence by sharing insights and tips of your own.
Let us all know how your job search or career is going…share your challenges and successes. Your experiences might help others.
In addition, you never know who might see your posts, what new connections you might make, or how your engagement could grow into something very beneficial in your future.
Put LinkedIn to work to support your search efforts! Just keep content positive. Often, job seekers are tired or frustrated and it shows in their comments. Try to remember who could be watching/reading.Lise Stransky, a career coach, recently shared this additional gem of a tip when I brought this discussion to LinkedIn: 
 "Likes" or "shares" are great, simple ways to start engaging with the content other people post.  But an even better way is to post your own NOSE content: N – noteworthy O – on brand S – strategic E – engaging And agreed, keep it positive!"
Next, it's YOUR turn to get to work – building a solid profile.
Instead of writing your LinkedIn profile for the people who know you, create a robust profile so NEW people can find you (think: jobs, opportunities, or engagements).
5 ways to boost profile visibility?
1. Complete your ENTIRE profile, populating with industry-specific keywords and content. Adding only job titles, company names, and employment dates is bare bones people.
2. Fill in all sections, completely. Share your value and provide examples.
3. Flesh out your About section. Not filling in this section is a missed opportunity. Only the first 25-42 words are initially displayed to readers, so make these count – but don't stop there.
4. Maximize your Headline. Letting this space default to your current job title is a dud. Instead of "Sales Manager "….. try: "15 years' exceeding sales targets in middle market companies as a Sales Manager, leading teams of 25+". You get the idea.
5. Make your LinkedIn profile setting public – not private. Locking down your account is counterproductive, especially if you want employers/people to find you, engage with you, and connect.? Engage on the site, regularly and consistently!! The very BEST way to raise your visibility is to build an authentic presence, participate, and create connections (as outlined above).