Job Searching? How to Avoid a Bad Fit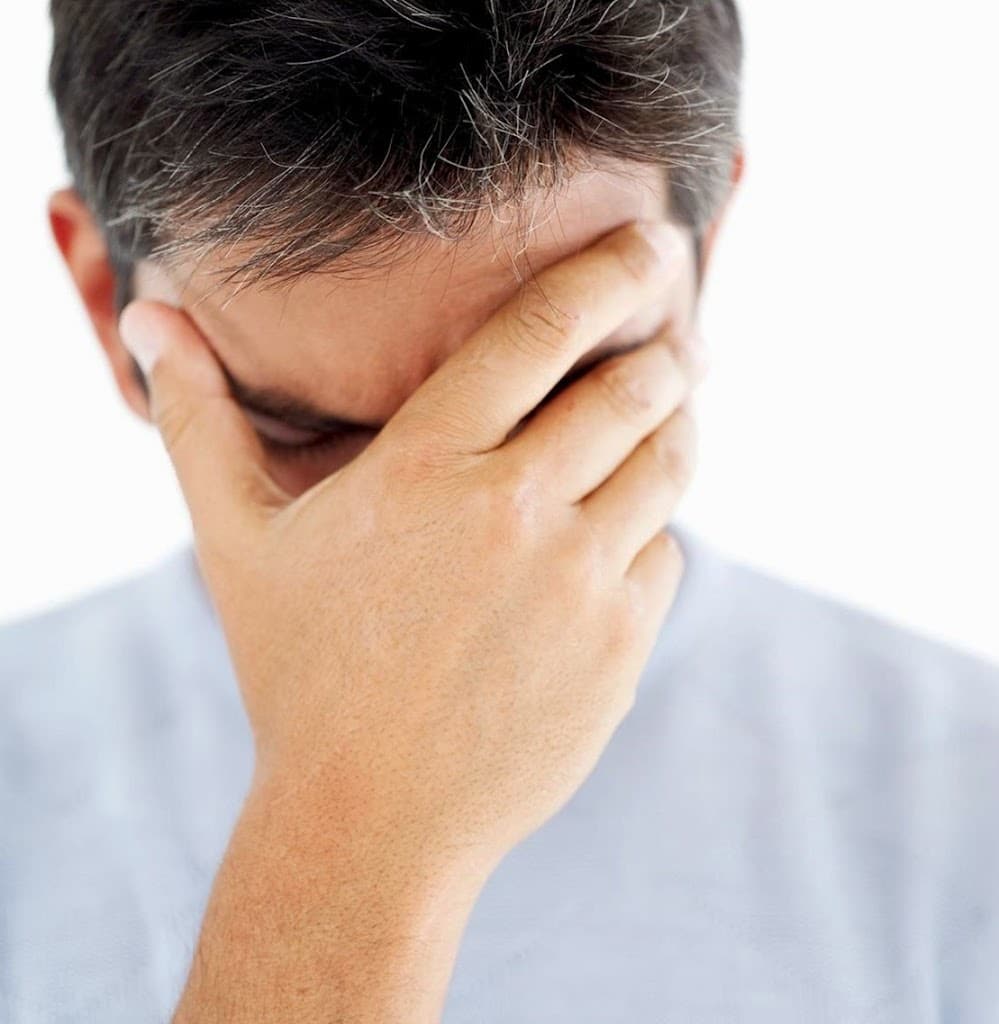 Most job seekers commence a job search with a rather wide objective: to get a job.   Yet, often people forget to consider what type of job they truly want, or fail to evaluate how the role matches their short and long-term goals and current skill sets.
Can you relate?
Skipping the job assessment step is one of the leading causes of bad-fit placements, and poor job placements can negatively impact an entire career path… and quality of life.
The US News recently published an article "Avoid Accepting a Job That is a Bad Fit", which I contributed to.  In preparation for my pitch I gathered lots of content on this topic, including the following tips that can help job seekers better assess employment opportunities to ensure better-fit placements:
1. Review employee feedback. Search for commonalities in employee discontent, which are a big red flag.  When conducting research on a company (on a site like Glassdoor.com) you will likely come across lots of undesirable employee feedback, but repetitive and consistent comments around similar issues, including company culture, work-life balance, or process confusion should be cause for concern.    
2. Evaluate company social media pages (Facebook, Twitter, LinkedIn) and carefully read poor reviews or negative comments. Check out the LinkedIn profiles (or social media accounts) of employees in the company to see what types of company details they share.  Finally, do  employees have blogs you can locate and scour?  Make note of the topics shared and the overall tone used when addressing work requirements and company culture. 
3. Reach out and connect with current employees (through your network or through LinkedIn) to conduct informational interviews.  Ask open-ended questions specific to job satisfaction, company perception, work-life balance, and company culture.  Don't force or pry, but start a conversation that gets information flowing. Make careful note of discontent or troubles and try to delve deeper.
4. Analyze organizational performance. Read company websites and do a Google search for recently published information on the organization.  Has the company been in the news lately; if so, on what issues?  Has recent company coverage in the media been positive or has there been indication of poor performance or financial challenges?  Set up Google alerts to get latest notices and posts and watch for any red flags regarding restructuring, downsizing, or layoff notices.
5. Ask good questions during the interview. If you get selected for an interview, use the opportunity to flesh out the company culture and identify job fit.  Ask things like: "Can you describe the work environment here?", or "Are there formal metrics in place for measuring and rewarding performance over time?", or even "Do you foresee this job involving significant amounts of overtime or work on the weekends?".  If the interviewer struggles to answer positively, or answers defensively, you should consider these warnings that require further investigation.
Take this example…
A recent client of mine interviewed at an insurance firm which required on-call work.  During the interview she took the opportunity to ask about the company's vacation policy and overtime pay for on-call work, to which she was told there was limited paid time-off for overtime accrued.  If the client hadn't specifically asked she may have found herself in a job with no support for work-life balance and less overall compensation.  Suffice it to say she turned down the offer and felt better knowing her reasoning supported her personal objectives.
If you do find yourself in a role that seems to be a poor fit, start by seeking opportunities for improvement.  Request additional or focused training.  Provide constructive feedback with superiors to gauge reaction and garner potential support.  Pursue new tasks or challenges in better-suited areas.  If all attempts at improvement fail you will likely have to explore other opportunities and get yourself back into the job search. Yet moving forward apply the above tips and strategies to avoid future set-backs.