Job Search Strategies for Calgary Job Seekers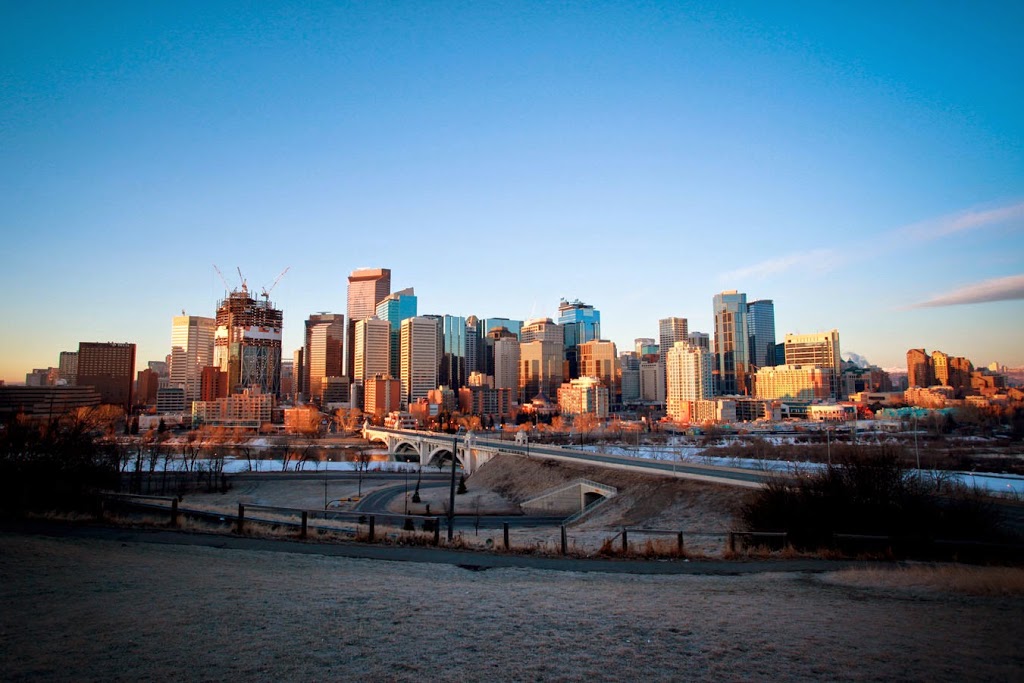 Calgary is a city bustling with action and growth. It is also the city where I reside, so naturally Calgarians make up the bulk of my international client-base.
Having served the needs of local Calgarians, Albertans, and Canadians for over ten years I have seen first-hand how Calgary has supported many people's careers. The unemployment rate in Calgary  has typically fallen well below the national average (except during the recent downturn in the economy) .
But on either end of the spectrum job competition can be fierce; lots of openings attract eager applicants during good times and fewer jobs increases job applicant competition.
 Never neglect to consider your competition.  If other applicants are better prepared and armed with the right resources they will knock you out of the running. How can you, as a savvy Canadian, increase your job search chances and stand out among hundreds of other applicants?  You need stellar tools and leading-edge strategies.  
The biggest mistake that I see job seekers make is putting all of their job search 'eggs' in one basket. To start, don't be like the vast majority of job seekers who believe that just a good resume will land you the job.  Update all of your career communications (resume, cover letter, recruiter letter, thank you letter, executive biography, LinkedIn profile, and other online profiles).  Every single form of communication during a job search is a vital opportunity to showcase your skills and prove you are the best person for the job. Compile any of your documents poorly, and your chances drastically decline.
_________________________________________
Two points to help your career communications shine:
1. Recognize that Google is the 'new resume'.   Employers regularly research candidates online during the hiring process.  A 'paper' resume is certainly going to be required at some point during the process (still rendering this document very important), but a polished online profile reigns supreme.  If you don't have a solid online presence, you need one; all modern and savvy job seekers do.
2. Know how to navigate the dreaded ATS.  Applicant Tracking Systems are used by the majority of companies to screen job applications.  If you apply for a job online, chances are your information will go through an ATS.  If your resume or cover letter is not designed to 'speak' to these systems, you will be screened out. 
___________________________________________
In addition to excellent communication tools and career documents, you need to gather and apply useful job search strategies. Remember, a good resume is only one aspect of a job search, and resumes don't get jobs, people do.  You must have good strategies in your job search arsenal to increase your chances of being seen and taken seriously.   
Two job search strategies you need to know: 
1. Applying for jobs exclusively online can be a major waste of time.It is estimated that less than 10% of jobs are secured through the internet. A recent Talent Function Group survey shares: every online job posting attracts nearly 1000 views and receives 100 applicants.  Out of those 100 applicants, 75 will be screened out by ATS (yup!), only 4 to 6 will be invited to interview by the hiring manager, and well, only 1 person is awarded the job. This suggests the success rate for securing a job through an online application is a dismal 1%.  Not an easy thing to overcome, even in a city with lots of opportunities.
2. Networking is paramount in a job search. The good old fashioned 'who you know' approach can yield job returns closer to 80%!  According to a survey by Right Management, person-to-person networking is the single most effective way to find a new job, with 46% of job seekers identifying networking as the reason they found their most recent role. Read more in my recent post: Network Your Way to a New Job. 
This recent article by Forbes "Why You're Not Moving Forward in Your Job Search, and Why You Won't" further stresses the above points.
___________________________________________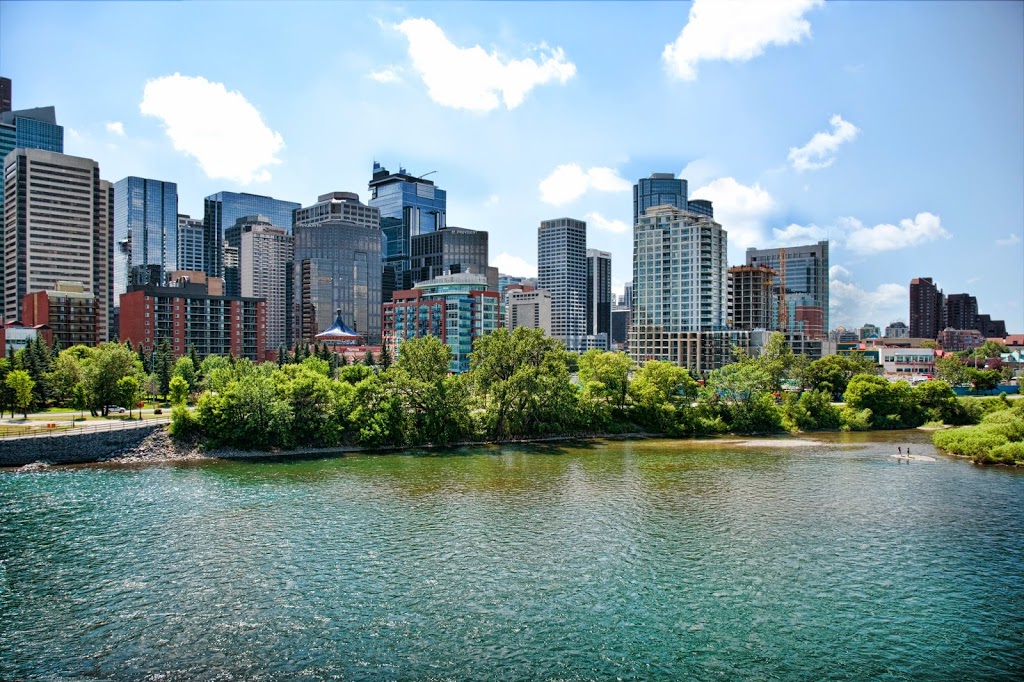 Here in Calgary, there is continuous job search action. Calgarians capitalize on the city's healthy economy when times are good to try and advance into higher level, better paid positions and make critical career changes. During challenging times there are a flood of unemployed individuals all vying for key roles.  Yet many people are lacking good tools and strategies, inhibiting them from being successful.As a Certified Employment Strategist and Master Certified Resume Strategist, I regularly support forward-thinking managers, directors, and executives that are ready to invest!  These savvy senior professionals arm themselves with effective resources, tools, and strategies that  shorten job searches, eliminate stress, and position them strongly for higher level roles with increased compensation.  
As we enter one of the peak recruiting periods of the year where I always see a massive influx of employment action, how will you ensure that you STAND OUT during a job search?  Contact me to find out how I can advance your career or ease your job search stress.