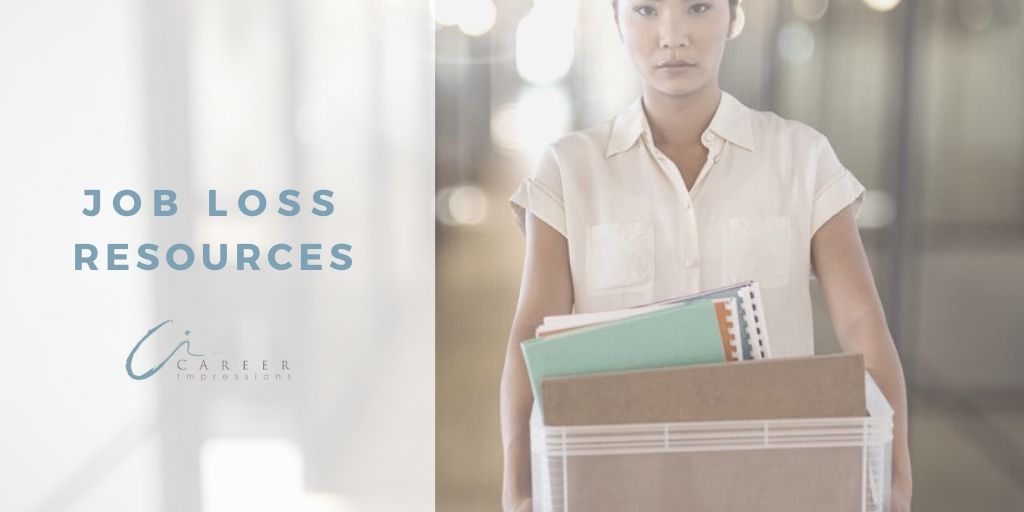 Millions of people around the world have recently lost their jobs due to the pandemic. Job loss can be extremely stressful. In fact, job loss is often cited as one of the most stressful life events.
The stress of losing a job can impact relationships, mood, and mental health and can be very difficult for all immediate family members. Sometimes, people who lose their jobs experience self-blame or shame.
It is ok to seek help with coping with job loss and/or with your job search. In fact, securing support during this challenging time can be a difference-maker.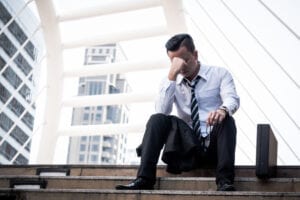 If you have recently lost your job, please remember:
💙 You are not alone in the journey.
💙 Your job alone does not define you.
💙 Focus on things you can control (actions).
💙 Pace yourself. Job search is a marathon, not a sprint.
💙 You are deserving of meaningful work.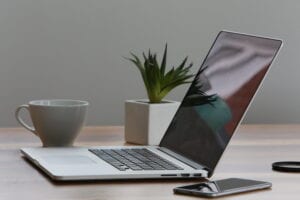 Job loss resources and articles:
➡️ Job loss and unemployment stress: https://www.helpguide.org/articles/stress/job-loss-and-unemployment-stress.htm
➡️ How to cope with the emotional toll of losing your job: https://www.cnbc.com/2020/05/13/how-to-cope-with-the-emotional-toll-of-losing-your-job.html
➡️ Free and low-cost mental health resources: https://www.randstad.ca/job-seeker/career-resources/workplace-culture/free-and-low-cost-mental-health-resources/
➡️ 7 steps to surviving job loss: https://psychcentral.com/blog/7-steps-to-surviving-job-loss/
➡️ Four things to do immediately after you've lost your job: https://www.linkedin.com/pulse/four-things-do-immediately-after-youve-lost-your-job-maureen/
➡️ Job Search Secret Journey has affordable job search kits for all stages of the process: https://bit.ly/2GequJP
➡️ Headspace is offering a full year of Headspace Plus for the unemployed for free: https://www.headspace.com/unemployed
➡️ If you are feeling suicidal, please reach out for help at either: Crisis Services Canada https://www.crisisservicescanada.ca/en/ or Suicide Prevention Lifeline (USA) https://suicidepreventionlifeline.org/talk-to-someone-now/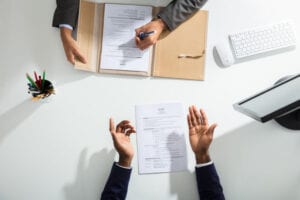 Job Loss Tips:
☑️ Find a support partner (friend, family member or professional) to help you with the process. Again, you don't have to do this alone. Surround yourself with people who believe in you! Look for job search groups in your community or online.
☑️ Take some time to grieve your loss, but don't get stuck in this stage. Rely on others to help pull you out, if needed.
☑️ Build a job search plan and execute it with care to keep yourself moving forward.
☑️ Engage in self-care activities like meditation or exercise. It is important to keep both your mind and body healthy.
☑️ Take a class or pursue professional development to expand your skill sets and better position yourself for roles of interest.
☑️ Do a lot of research. Research: the types of jobs that interest you, market and industry trends, and decision-makers. Arm yourself with information!
☑️ Don't shut people out. People play a very big role in the job search and hiring process so you want to engage with lots of people. Tell everyone you know what you are good at and what you are looking for. Network often and consistently. Ask for referrals and leads. The more eyes and ears in your corner, the better.
☑️ Finally, remember that this is temporary. You WILL find another job. Yes, it may take time and yes you will need to dedicate yourself to the process, but you will be employed again.
For additional and affordable job search resources, check out my shop.