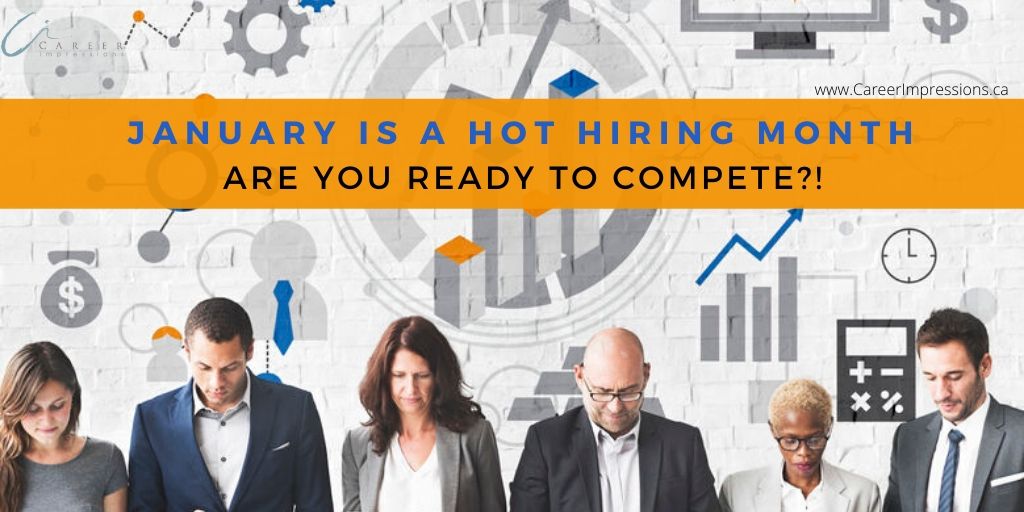 January is a Hot Hiring Month: Are You Ready?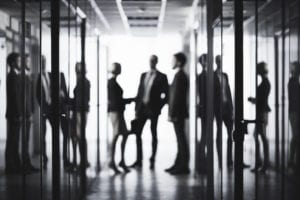 January kicks off a peak in hiring. According to a post by CNBC News: "hiring increases 30 percent in the first month of the year".
More jobs might be posted, but more people are competing for them. This means you'll need to diversify your tactics, and employ your networking savvy, to help get yourself noticed.
You might be thinking you don't need to consider job searching until the holidays are behind us and the new year is well on its way, but hiring fires up right away in January. If you are thinking about competing for a new position in the new year, the time to get ready is NOW!
What does getting ready now involve?
🔸 Creating a target list of companies of interest
🔸 Identifying decision-makers that you can connect with or contact
🔸 Conducting informational interviews
🔸 Building a starter resume to customize for each application
🔸 Polishing up your LinkedIn profile and start engaging on the site, regularly
🔸 Practicing for interviews. Yes, already!
I originally shared this post on

LinkedIn

, and lots of experts weighed in with additional tips and advice that job seekers NEED to know. Here's a sampling of top shares:
Biron Clark: "Start networking now. Check-in with colleagues. Ask how they're doing. Ask how you can help THEM succeed in 2020. Then, if you need a bit of help in January, it's a lot easier to ask. The bottom line: Contacting people only when you need help isn't networking…January is definitely one of the best times to look for jobs, but that's the top thing I'd start doing to prepare now. Think about who you want to connect with, how you plan to get noticed by hiring managers in 2020, etc. Because applying online isn't enough."
Sarah Johnston: "Great advice to plan ahead for interviews.  It's always disappointing when a job seeker reaches out to me the day before an interview wanting a coaching service and I'm already booked.  I suggest scheduling interview coaching BEFORE you start interviewing so that you have time to practice what you've been learning."
Wes Pearce: "Start now! This is the time to begin preparing your resume, researching companies, and practicing for interviews. If you wait until January, that means you're looking at a spring or summer date to transition jobs. Many job seekers over-estimate the time it takes to look for a new position."
Cheryl Simpson: "Start thinking now about your ideal next work culture and the things you would like to negotiate for in your next job offer."
Madeline Mann: "Start informational interviews now YES! Then come January when their company opens a new role, you can follow up for a natural referral."
The theme is clear: don't wait, start now! Looking for additional tips to help you get ready for the January hiring peak? Check out this post from last year, "7 Things to Get Ready for a Job Search in 2019" which is still applicable today.
Think you can't job search over the holidays? Think again! I share some of my personal holiday job search tips in this article by LinkedIn.