Executive Job Search Tips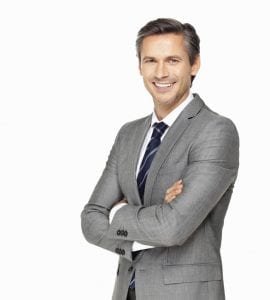 If you are a senior-level professional you need to approach your job search with the same precision and planning that you afford all of your other major project work.  Today's job search – especially at the senior and executive levels – revolves heavily around networking and targeted information sharing.  A few key tips to kick off your executive level job search include:
Invest in branded, targeted, and professionally written career marketing tools (resume, cover letter, executive biography, and LinkedIn profile). An old resume from 10 or 20 years ago will never make the cut (here's why).  Collaborate with a professional resume strategist to flesh out your unique value proposition and identify what sets you apart.
Ditch the job boards and get networking.  The majority of jobs at the senior level are not advertised online or filled through online applications.  To learn about best-fit opportunities you will need to start connecting and inquiring – tap into your network and build upon your business relationships to detect openings.
Embrace social media.   If you have been resistant to join, you need to modernize your thinking and prove that you are savvy with current technologies.  Leaders, from all major companies around the world, are involved in social media – you will be expected to be as well!
Leverage LinkedIn.  Key decision makers are on LinkedIn and regularly source candidates from this site; avoid missing opportunities to connect and advance.  Build a solid base of connections online to expand your network.  Ensure your LinkedIn profile is polished and precisely aligned with all of your other career tools and messaging.