Executive Branding: Professional Headshot Required Online
During the executive resume writing and job search process, I often partner with savvy executives who have yet to invest in a professional photo of themselves. This missing component of brand representation typically stems from two misplaced beliefs. Executives either feel that this investment is not necessary or they believe that no image at all, online, is the safer option.
Neither are true, especially during an executive job search. Here's why: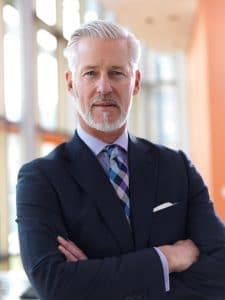 Digital identity is the new calling card
Gone are the days of only meeting people in person. Now, people often connect online or research one another before coming together in person. Putting a face to name during online exploration helps build credibility and trust. A person without a photo online seems out of touch or out of reach, and an outdated photo can create concern when that inevitable first meeting occurs.
Don't let the first impression you make during a job interview be centered around how misrepresented your online image is.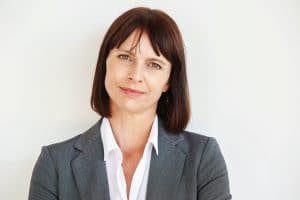 Snap judgments occur based on photos
It's unfortunate but true. To help convey the most professional representation of yourself, control the images you share. This is particularly important as numerous studies report that over 75% of recruiters Google or research potential candidates online.
According to a Jobvite Recruiter Nation Report 97% of recruiters use LinkedIn to source or vet candidates. LinkedIn is, therefore, one of the top spots to display a professional headshot. People will look you up during the job search process! The quality and style of your professional headshot shares a lot about you as a person. Convey your professionalism with a photo that aligns with career level and offerings.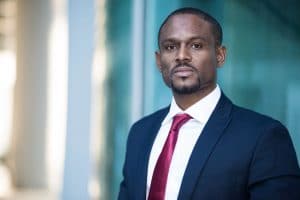 If you want to earn more money, you need to look expensive
At the executive level, image matters. You've likely heard the expression: dress for the job you want, not the job you have.  Strong, confident photos translate into strong, confident candidates, so level up  online image. A company may have reservations about hiring a person to helm their organization who's online image is too casual, sloppy, or outdated.
Your headshot is tied to how you conduct business, so aim to convey confidence, ability, and likeability in your photo.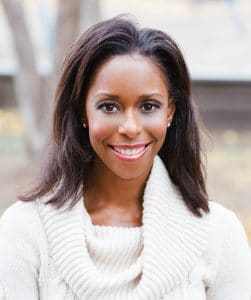 Other places your professional headshot may come in handy to support your online executive brand:
Social media accounts like Twitter, Facebook, Instagram, and of course – LinkedIn.
Your professional bio
Speaking engagements
A personal website of portfolio
Company website
Media mentions
Instead of avoiding the task of completing a professional headshot, and displaying it online, take ownership of it. It's often said that if you aren't managing your online brand, it still exists, but it is being created without you.
My recommendation is to locate a professional photographer who specializes in headshot photography for top business professionals. A Google search in your area should turn up several. Research each photographer to get a feel for their process and approach. You want to work with someone who is invested in capturing the best image of you, in the most authentic format, to support your unique executive brand. The photographer should make an effort to understand who you are, the work you do, and the value you offer.
Once you have an image – or images – that effectively represent you, get these photos uploaded and displayed anywhere that people might look. Put your best face forward during the executive search process to increase success.