Writing your resume for ATS can be tricky, at the best of times. 
Here is a quick reference checklist to help support ATS resume success: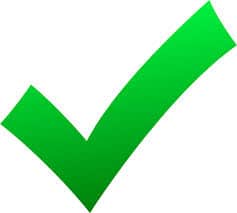 ✔ Is your resume saved in an approved format? Preferred formats are .docx (not .doc), PDF, and .txt.✔ Is the resume designed with both audiences in mind: ATS-optimized with human-friendly components and considerations?✔ Have you included clearly defined sections with common titles: Summary, Work Experience, and Education?✔ Are images or graphics negatively impacting the formatting or ability for words to be 'seen'. For example, do not overlay important text over an image; it may not be read.✔ Have you applied appropriate contrast with colors (yes, you can use colors but ensure font is easy to read if colors overlap (white text on dark blue is a good example). Pastel colors are not as ATS-friendly.✔ Did you remember to keep important contact information out of the headers or footers of the document? You can still place content in these areas, but only for the human reader.✔ Has the file been thoroughly edited and spellchecked to ensure there are no errors?✔ Did you use the full, spelled-out version of a term in addition to abbreviations and acronyms [i.e: Certified Public Accountant (CPA)]?✔ Have you incorporated relevant, targeted keywords and phrases for the type of position being sought (with variations — i.e., "Photoshop" and "image-editing software")?✔ Has it been customized for the position being sought? "One-size-fits-all" does not work with applicant tracking systems.
Read more about ATS resume strategies in:
ATS Resumes: Fact or FictionHow to Write an ATS Compliant Resume. ** Thank you to Career Professionals of Canada and BeaResumeWriter for providing ATS insights and guidelines for this post.——————————————————————————————————————————————————-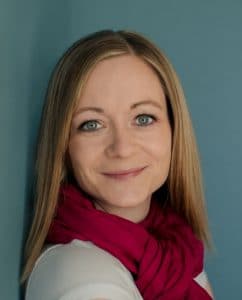 Visit me online at: www.CareerImpressions.ca to learn more about my award-winning resume writing, interview coaching, and job search strategies for top professionals located across Canada and the USA.