Are You Future-Proofing Your Career?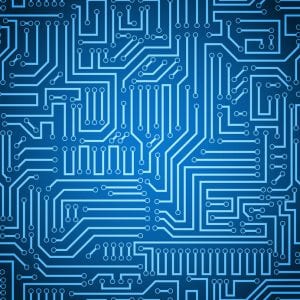 The future of work and employment projections stress the importance of continuous learning, upskilling, and reskilling in order to keep up with workplace reshaping and rapid transformation. According to the World Economic Forum Future of Jobs Report:
More than half the global labour force will need to start reskilling and reinventing how they earn a living in the next five years.
Technical skills aren't the only skills predicted to be in high demand. An article by Information Age points out that during the fourth industrial revolution: "soft skills are likely to become more important than ever" to help businesses navigate big change. With this in mind, have you included any form of skills development, upgrading, or learning in your annual career goals? You should. Take charge of your career path and future.
This year commit to:
Learning a new skill
Taking on an extra work task
Partaking in professional development
Keeping track of every career accomplishment
Also, consider ways to stay ahead of the curve and pivot with greater ease, should it be required.  Strategies include:
Building and fostering a strong, diversified network
Cultivate a strong network to help support future career transitions or job moves. Referrals and networking prove to have the highest return on investment during a job search. Diversified connections with professionals of different levels and industries can be called on to provide opportunities, leads, or even critical industry information when change occurs.
Conducting regular scans of your workplace situation and noting changing trends
Keep your ear to the ground to identify changing trends in the workplace or economy. Ensure you are better informed on where to focus learning efforts and skill enhancements and not caught off guard by transitions.
Keeping abreast labour market information (LMI)
Ensure long-term success by identifying options for career progression and how career goals align with current employment trends. If you sense you are working in a declining industry or organization with limited possibilities, leverage labour market statistics to support career decisions or moves.
Adopting a strategy of lifelong learning
Never stop learning. Proactive engagement in ongoing and continuous skill development is the new norm. Invest in both technical and non-technical skills development to ensure you possess transferrable and cross-functional abilities needed to succeed in modern work environments.