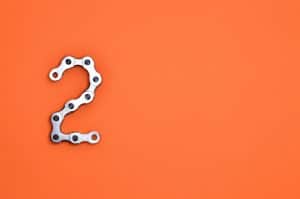 The job search landscape has evolved a lot over recent years.  With the changes come two big mistakes that I continue to see job seekers make:
Focusing too heavily on poor ROI strategies – such as online job postings.
Using generic resumes/LinkedIn profiles as part of a targeted job search.
The good news is, these mistakes are easy to fix and overcome with 2 simple improvement strategies:
Job Search Improvement Strategy #1: it's really not news that online job applications yield a fairly low return rate of success for job seekers.  Yet, many job seekers still rely very heavily on online postings as part of their strategy  – even though most jobs aren't filled this route! 
Most jobs are secured through networking and referrals.
So instead of putting all of your eggs in one basket, diversify your job search approach. Focus efforts more exclusively on networking, attending events, conducting informational interviews, engaging with people at companies of interest, and broadcasting (in suitable ways) what you are looking for.
Job Search Improvement Strategy #2: generic files don't work. They just don't.  To improve success, ensure you develop and use targeted career tools as part of your job search.
A generic resume posted on an online job board is not likely to get you a lot of attention….nor will it perform well in an ATS – an applicant tracking system (which most major employer use to scan and qualify resumes for positions).  If your resume isn't customized for those difficult-to-beat online job postings (see point #1 above), it will be screened out before a person ever reads it.
Yet even if you give a generic resume directly to a hiring authority, it's still not likely to perform well. Why?  Because it doesn't appropriately address the audience's unique needs.  An employer wants to know how you are going to help them with their specific requirements and problems. To compel interest in you, you have to give readers a good reason to invest in you.
For example, if you are applying for a job in a bank and all you talk about is your experience writing software – there is going to be a disconnect and a disqualification.  The bank wants someone who understands customer service and money handling as a primary skill set.  They need demonstrated proficiency at helping customers and efficiency with numbers…not software development.
Customize all of your career tools (cover letter, resume, LinkedIn profile) during a job search.  Take the the time to address employers' needs.  Finally, keep in mind that your resume may be all about you, but it isn't' meant for you.
——————————————————————————————————————————————————-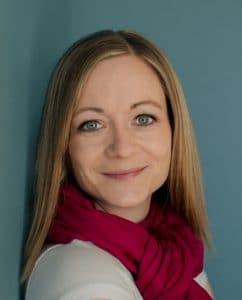 Visit me online at: www.CareerImpressions.ca to learn more about my award-winning resume writing, interview coaching, and job search strategies for top professionals located across Canada and the USA.
Improve Job Search Success with 2 Simple Strategies