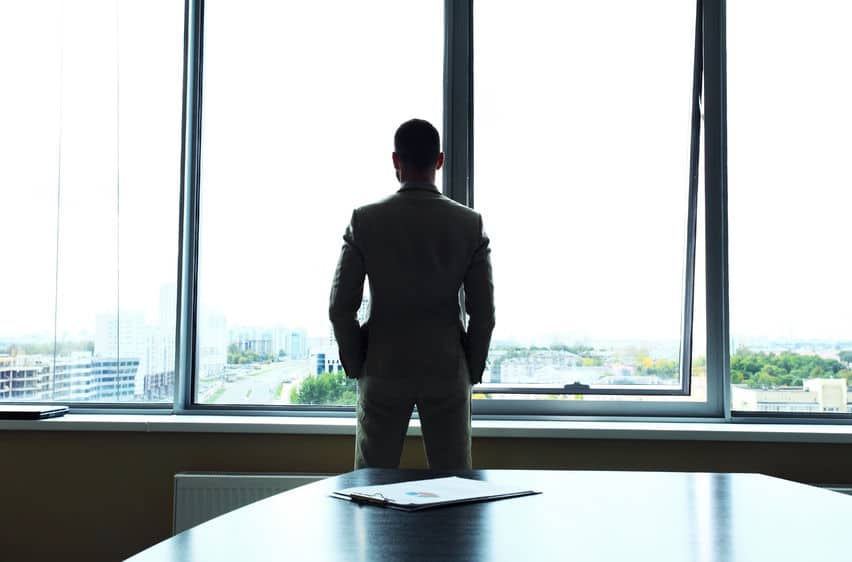 The Key Ingredient to a Successful Executive Resume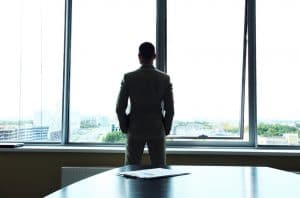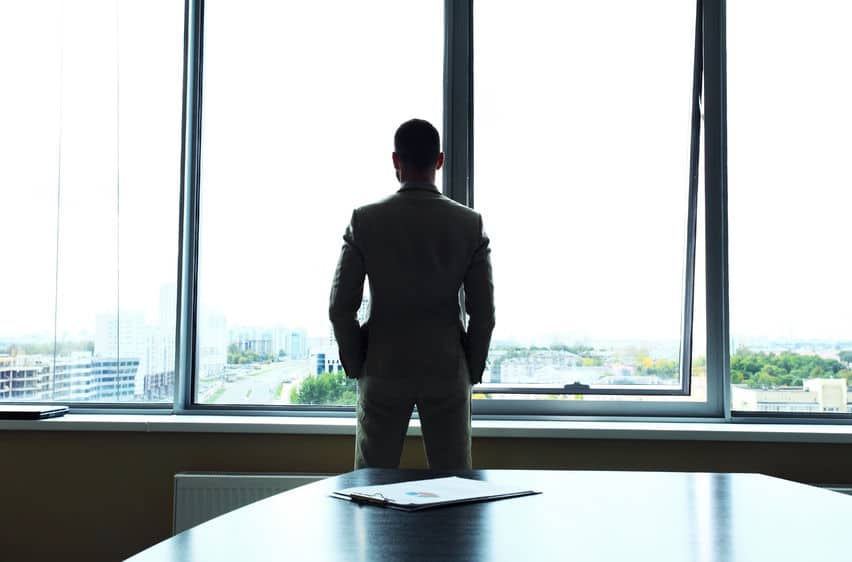 I've partnered with some very astute business minds on resume creation. These top executives have run large companies, overseen hundreds of employees, and managed multi-million dollar budgets.
When asked, these top executives shared meticulous details about work impacts and the values of their teams. Yet when quizzed about their unique personal value – i.e "why hire you over someone else?", a vast majority of these savvy executives paused and pondered – a bit too long.
Some professionals provided snippets of value; some laid out skills and offerings in round-about ways, but some couldn't articulate much at all.
Executives, knowing yourself and having your value proposition nailed down is the key ingredient to a successful resume… and job search. In order to effectively sell yourself and achieve buy-in during the recruitment process, you need to know exactly what you are selling and how to make yourself desirable to the 'buyer' (employer).
If you have to pause to consider the value you bring to a business, you are going to get passed over. Coming up with your value proposition and being able to share it with confidence and persuasion isn't an easy thing to achieve. Start by analyzing yourself before you commence a job search (and write your resume) to increase the success of 'closing the deal'. As a top professional you are tasked with knowing your business inside and out. You understand the importance of structure, the value of strategy, and the synergy required amongst many to make things happen.
Now look at yourself as a business of one:
What skills are you structured with?
What value-adds compliment your core skills?
How do your abilities synergize to create an offering unlike any other?
Your answers to these questions will help shape your value proposition. Take it one step further…..
What are you known for?
How can you support this?
What achievements or personal impacts have you made throughout your career?
What themes play out in your career stories?
All of these details shape who you are.  Who you are matters to prospective organizations because they aren't hiring a thing to run their company, they are hiring a person… and they need to know who that person is and what value they bring to the business.
Translate your unique value into your resume to clearly articulate what you bring to the table. Brand yourself to stand out.  My own executive resume writing process starts with a deep dive into career histories and the evaluation of the questions above (and more). When someone invests fully in the process, magic occurs  A clear understanding of personal value crystallizes.
Almost EVERY SINGLE professional that has taken the time to analyze their skills and offerings fully has said to me:
"the real value of the resume creation wasn't the end-result…it was the process to create it."
Bingo!
Before you write your executive resume, nail down your personal value proposition. Ensure your resume sells how YOU did things, not what you were required to do. This is the key ingredient to resume success. Want to see resume examples where executives let their value proposition shine through?  Take a look at these. **This post originally appeared on LinkedIn.