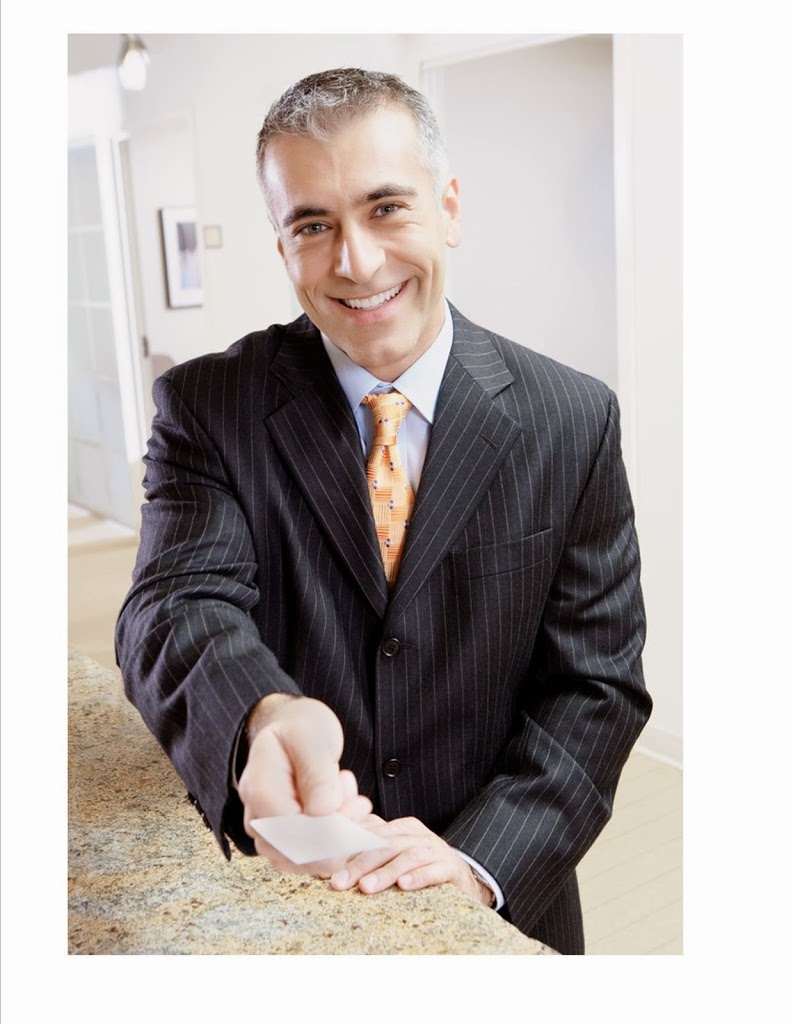 These days job seekers are commonly encouraged to approach their job search like an entrepreneur; to think of themselves as a company (ME Inc.).  But what does this really mean and how can you best apply this idea to be successful?
Compare your job search to growing a business.  The strategies for both are the same and the results can be similar, but there is one vital element that most job seekers are lacking in this thought process.  Investment.  No company ever came to fruition without some sort of investment, so if you need or want a new job you must think of yourself as a business owner and know that you
have to invest.
A step-by-step breakdown of approaching a job search like an entrepreneur:
Create a job search action plan.

 

If you were a business looking to grow and attract individuals (employers) you would need to start by building a business plan and then implementing it step-by-step.  Your job search is no different.
Understand your clients' needs

.

  

Every business has a target audience. Your clients are employers.

 

Conduct your market research, locate employers that need people like you, and pinpoint their requirements.

 
Establish your brand. 

Every great company has a recognizable brand. What is yours?

 

Position yourself strongly in all communications to capture attention and convince people of your value.
 

Compile your resources

.

 

Businesses need marketing materials to promote offerings and garner sales (job offers).

 

Get a resume, cover letter, and LinkedIn profile ready.
Advertise

.

 

Companies don't rely on just one source to get their name out there; neither should you, but word of mouth carries a lot of weight so you should leverage your network to spread the word for you. People buy what other people recommend. 
 

Finally

, make it happen

!

 

Every great company invests time, energy, and resources into growth and development.

 

They don't sit around and wait for things to happen.

 

You can not afford to be passive with your job search; you must invest.

 

Michael Jordan said it best: "Some people want it to happen, some wish it would happen, others make it happen." Be the latter.
It is amazing how many people sit around waiting for things to happen when it comes to a job search. To avoid this pitfall, stop thinking of yourself as just a job applicant and start thinking of yourself as a commodity that has a lot to offer.   Your company (ME Inc.) is spearheaded solely by you; in order for it to be successful, you must be invested and confident in taking it to the next level.
Make great things happen for you.