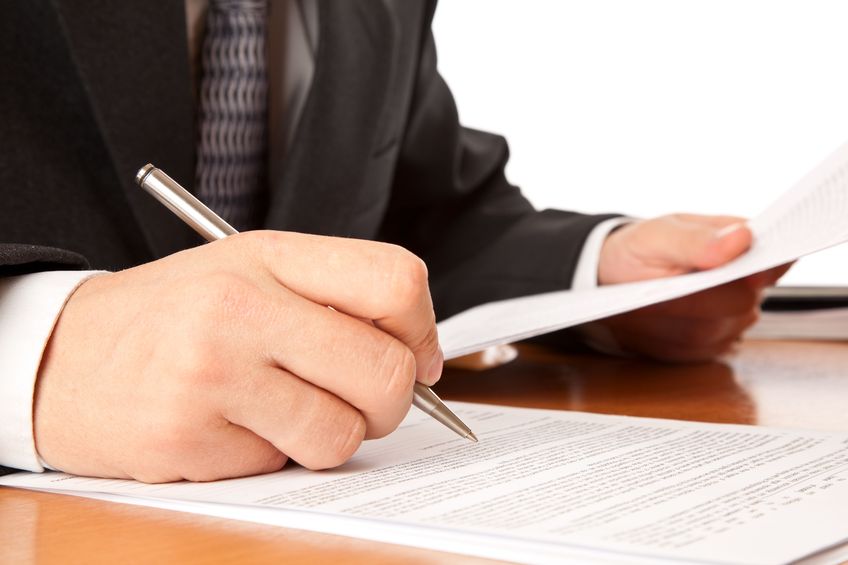 Bold Cover Letter Tips for Executives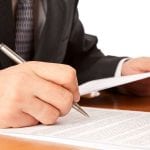 Executives can make their cover letter stand out with several modern approaches, in both content and design:
Shorten It Up
Skip the stuffy and standard 4-paragraph approach and generate a tactical letter that clearly outlines value and offering through short and succinct impact statements. Think 'less is more' and 'quality of content over quantity', keeping content sparser in space but richer in results. Deliver bite-sized details and one-line bullet points for easy-to-absorb influence. Introduce content with a question and follow it up with succinct result statements, such as:
My results accelerating company growth and expansion?

Achieved 500% year-over-year growth in just 2 years.
Turned around an under-performing enterprise to achieve 56% increase to the bottom line.
Boosted revenue 25% through market expansion strategies.
 Cut to the Chase
Steer away from formal language that beats around the bush; be more direct and to the point.Instead of "I believe that my skills would be an excellent match for your role requirements" …try: "This is how you could benefit from hiring me:"…or "If your company is looking to advance profits, I can help"….and provide the proof. The proof is important!  Back up any claims of success with proof of skill or you won't be taken seriously.
Launch a Question
Do your research to identify potential pain points of each application and then open your cover letter with a direct question like: "Do you need a technical executive who can fuel collaboration between business and IT?" or "Is your company is looking to advance operations and raise project performance?" These eye-catching questions are tailored to the role requirements and certain to attract attention.
Be Nontraditional
Recruiters read cover letter after cover letter of similar content and design. Try adding a chart, graph, or testimonial box right into the letter for appeal and interest. Employ color, bullets, or bolding components to help feature key content. Steer away from traditional paragraph-dense templates and consider breaking out top impact statements into a box or sidebar to summarize offerings in a more succinct and eye-catching manner.
Quick things to AVOID in your executive cover letter:
Long-winded details. Less is more when recruiters are short on time.
Fluffy superlatives like 'excellent, outstanding, super, amazing'. In a cover letter, these words are a lot weaker than they sound. Let your results do the talking for you.
Addressing the letter "Dear Sir or Madam". Archaic and unappreciated. Find a name and address it the person directly for each application.
Generic letters that are never customized. Content must be tailored each and every time.