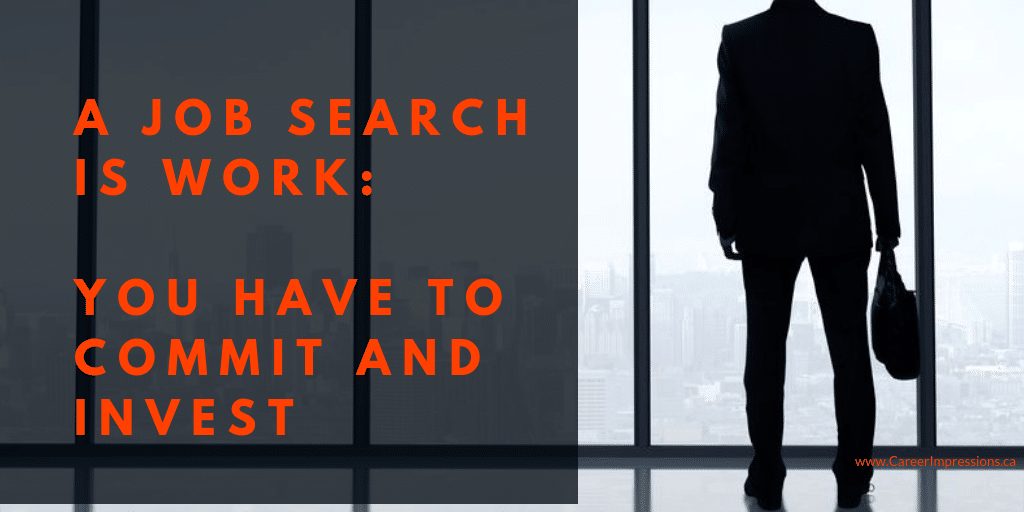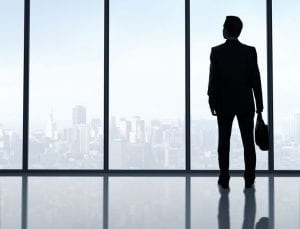 Recently a new grad asked me for a generalized resume. He explained that he is looking for his first job and exploring a variety of potential roles in his field. It was a lot of work. This is completely understandable. He needs to get his foot in the door.
In return, I explained that a single stagnant resume is rarely successful (think: ATS, keyword screening, audience specifics); therefore, content customization is still recommended to any base resume.
Meaning: every time he applies for a job, he should consider his audience, ensure the right keywords appear, and potentially swap in/out points. Customize the resume.
He said he didn't want to do this. It was too time-consuming.
Huh. I get it. It can be hard to look for a job and it does take time (to many job seekers chagrin) to customize a resume for each application. I wish it weren't so, but sometimes it simply is.
Yet, no one said getting a job is easy…and the resume is not a magic bullet. It's a tool; a tool that needs to be carefully compiled and paired with the right strategies to increase success. 
The people I see being most successful with their search are those willing to put the effort in. They give it all they've got. Input in = input out.
A job search is a job of its very own. If you want to get ahead in your career, gain that promotion, or land a new role = you have to invest!
Looking for steps to support your job search? Read more in my post "7 Things to Get Ready for a Job Search in 2019″.