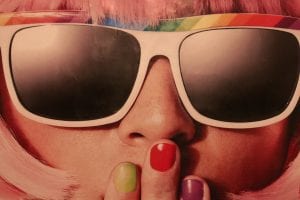 Job seekers – 1990 called and wants its resume back!
If you include any of the following items in your resume it is going to look like it belongs in a different century:
🔸Objective: This old-fashioned introduction likely won't help your cause. As the CEO of the top recruiting firm Korn Ferry puts it: "The chances of you being on the mark are one in a hundred. Your objective will either be too low or too high. I don't care what your objective is; I care what you're going to do for me."
🔸Task-Heavy Content: Enough of the copying and pasting of job descriptions people. These tell and don't sell. Share proof of your claims and focus on results instead.
🔸"References Available Upon Request": Assumed. That is all.
🔸Full Mailing Address: Mailing addresses on a resume are less and less common and rarely required. However, a location (city, state/province, zip/postal code) is still recommended for screening purposes.
🔸Times New Roman Font: Refresh the resume's look by modernizing font selection. Some favs: Calibri, Cambria, and Candara.
What else makes a resume stick out like a sore thumb – in all the wrong ways?!
Read some of these other resume reminders from HR pros, recruiters, and career experts from a recent LinkedIn post:
"If your resume reeks of the 1990s, you will come off as stodgy and old fashioned. That's a real issue especially if you are 50+ and potentially facing age discrimination anyway. Even if the content is great, appearance counts."

"Your resume should not look like a MS Word 97 template. You want your resume to stand out, so be sure to update your formatting to something (anything) more modern."

"Take off your mailing address and add a customized LinkedIn URL instead!"

"Trying to squeeze 10+ years of work experience onto just 1 page."

"Ensure experience is limited to more current roles. No point mentioning experiences that happened 20 years ago."

"I'll add one: 2 telephone numbers! In 1990 you needed to put home and work numbers– not anymore :)"
——————————————————————————————————————————————————-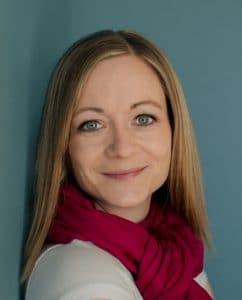 Visit me online at: www.CareerImpressions.ca to learn more about my award-winning resume writing, interview coaching, and job search strategies for top professionals and executives located across Canada and the USA.