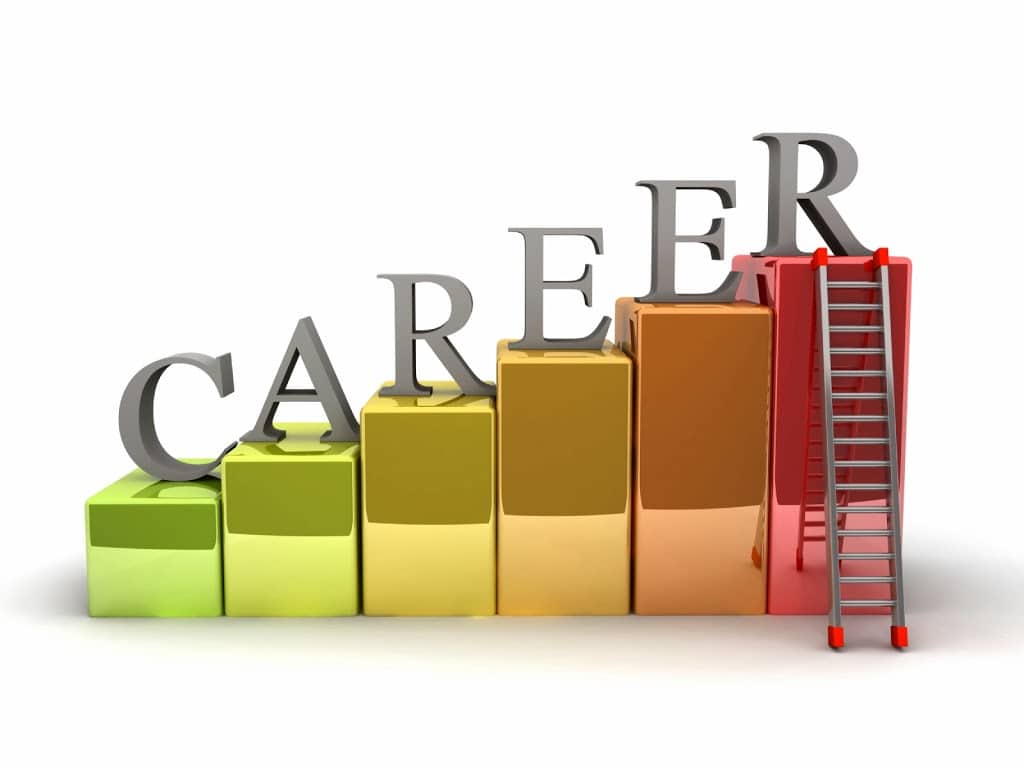 Conducting a job search in 2015 will be a lot different than it was just a few short years ago.  There are new resume trends to consider, applicant tracking systems to navigate, and the ever challenging economy to factor in. 
Having a solid resume is just one step to completing a successful and modern job search.  A resume (and cover letter) are tools that must be partnered with effective job search strategies to increase their success.  Many of my clients believe that by investing in a good resume they will be automatically awarded a good job.  Unfortunately this isn't always true.  Although an exceptional resume is extremely important, there are many different factors that need to be considered, planned, and executed to land an ideal job in less time.
To start, see if you relate to any of the following.  Are you like so many professionals who…
Apply for jobs using Internet job boards… with little or no results?

Think the hidden job market is "just networking?"

At the

 senior-professional level, don't know how to market yourself past talking to recruiters and a few networking contacts? Perhaps you have never had to 'look for a job' before?

Are ready to leap into a higher position and/or a higher compensation but don't know how to get the right leverage to do it?

Don't have time to spend hours and hours each day in a job search?

Don't really know how to use LinkedIn in your job search or how to set up and optimize your LinkedIn profile?

Are frustrated when it comes quantifying your achievements, communicating your value and branding yourself?

Have anxiety about potential barriers to your ideal job including age, job history, lack of academic credentials or qualifications?

 

Feel you are a 'good interviewer', but aren't getting callbacks after the first interview?
To assist I have compiled several different presentation packages at Career Impressions which provide resume writing, interview coaching, LinkedIn development, and job search resources –  to help speed  a job search with less stress.
Coupled with my award-winning resume writing and LinkedIn services, I also offer the one-of-a-kind Job Search Success System.  Developed by a Master Career Director, this 18 module self-paced learning program includes information, tools, resources, done-for-you-templates, blueprints, and phone scripts – neatly organized by topic in an online library of downloadable pre-recorded audio coaching calls and supporting documents.  This system offers total job search support.
To gain a competitive advantage over other job seekers, partner your career tools with leading strategies shared in the Job Search Success System; learn things like:
Why job boards are so ineffective and what to do instead (it's so much easier than you might think!).

How to network, getting all the information you need without ever having to ask your friends and associates if they know of anyone who is hiring.

How to generate multiple job interviews—no matter what the economy is doing.

How to increase your salary.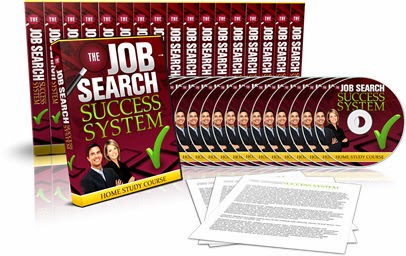 Completely redesign your job search approach this New Year and increase your job search success.  Why waste time, energy, and money doing something that was so 'last year'.  At Career Impressions you get the tools AND resources to help you stand out and succeed!
Job Search Strategies for 2015 – Increase Your Job Search Success