As one of LinkedIn's job search experts, I am pleased to share a feature article I wrote for LinkedIn's official Job Seeker Premium site: The Five Ps of Interview Perfection.   Find out what employers have to say about getting prepped and polished for an interview.
A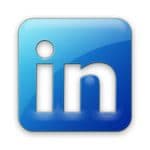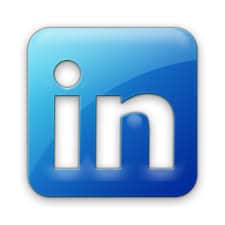 re you a job seeker looking for great content to support your job search?  LinkedIn offers a variety of tools and resources just for you, including their job seeker premium account and solutions page.  Within this exclusive area you can gain access to an array of information, tailored specifically to support the modern job seeker.
If you enjoy my exclusive LinkedIn post please share it and send along your comments or questions.
Feature Article on LinkedIn